Crucial golf travel tips was not easy to find when I did a search, so I decided to put together my own golf travel tips or advices to help others failing with the search.
Mostly based on my own golf experiences from both short and long road trips, but also combined with other golf travel related experiences.
The first essential advice is to find a golf resort that not only appeals to you visually, but where there is a golf course that will give you a good golf challenge. It should not only be comfortable for you to play on that golf course, youre supposed to grow from your new experience you can play ordinary golf at home!
Search for trustworthy reviews at different kind of golf review sites: from users/visitors, real golf players and not only the golf resorts ads. Do a search on the internet for review sites dedicated for golf courses, like courses.golfdigest.com or Golfboo.com and similar sites to become more familiar with that particular golf course you want to play at.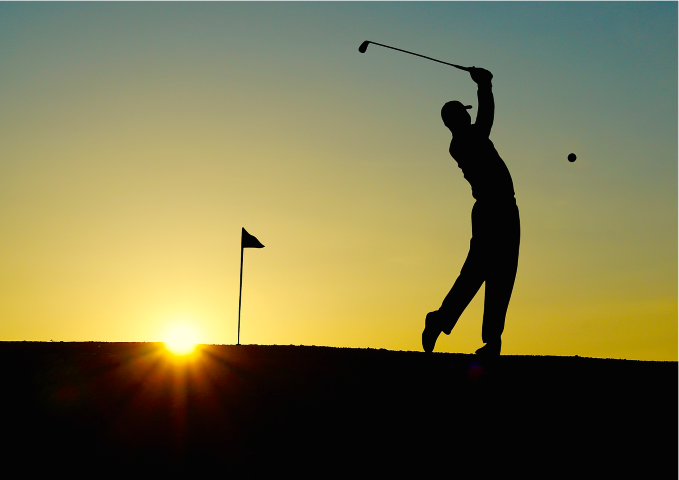 Always check seasonal weather conditions at your choosen golf destination so you dont get unexpected surprises, especially if youre not the golf player that like to play when its rainy and windy Do bring proper clothes that can stand some rain and winds if you have bad luck with the weather even though you go at the right season.
Try to extend your stay for as long as you can, because to be able to play every day increases your chances big to lower your handicap. Take the opportunity to spend money on your golf interest, be sure to take golf lessons for a Pro to get some specific advices about your golf swing. Its especially beneficial when on vacation since youre more relaxed and more able to focus on the task.
If you never have played a golf course, ask local players for tips or the reception, it could come in handy and lift your experience tremendeously. Be sure to be fit in case its a condition challenging course or check if you can rent a golf car without being forced to show a doctors certicate to prove you need it for medical reasons.
If planning to visit a Golf Resort or golf course when youre on a long road trip and you want to take your own golf clubs with you, here is how to make sure they dont take up too much space in the car: Buy a carry on pencil bag with room for a half set of golf clubs and fill it with just some of the most important clubs that is the minimum which you can cope with on a golf course.
My own choice of golf clubs would be:
Putter
60 grades Lob Wedge
Pitch
Iron 8
Iron 6
Metal Wood 7
Metal Wood 3
Note: No Driver as it take up more space and I have more use of the Metal Wood 3.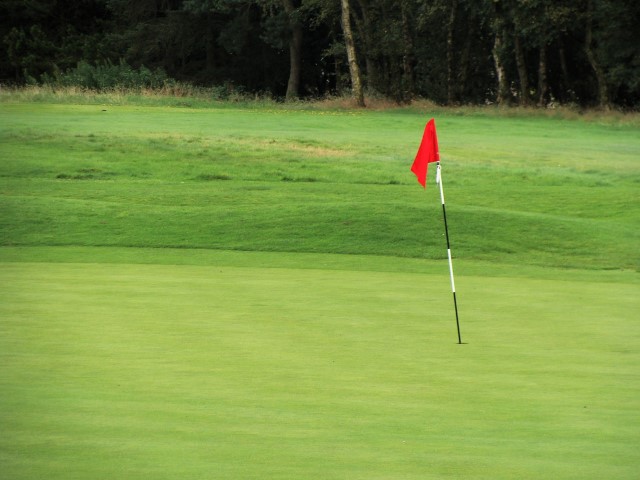 If you dont need your golf clubs until youve arrived at your base place and you really think its necessary with your own golf clubs, I advice you to send your golf bag with another transportation method. Not only because of the fact that they take up a lot of space in the car, but also because they can be stolen if you leave them in the car. The best alternative might be to rent a golf set, but that depends on the rental rates and how dependent youre of your own golf clubs.
Always make sure you have an additional golf travel insurance covering any eventual lost or damaged golf equipment and if you are good at aiming: make sure that a hole in one clause is included. Yes, some insurance companies pays you a small amount if you make a hole in one, to cover for the cost of a round of drinks!