There is nowhere quite like Cuba.
Cuban holidays offer some of the best beaches in the Caribbean, the enduring Salsa pulse and of course the most sought-after cigars in the world…
Combine this with a unique history of Spanish colonialism and post-war revolution, you've got a very special place. 
Cuba is a holiday destination to suit all tastes.
For culture lovers a holiday in Cuba is incomplete without visiting fabulous Havana, but the grand old cities of Santiago de Cuba and Trinidad also offer the visitor the authentic Cuba experience.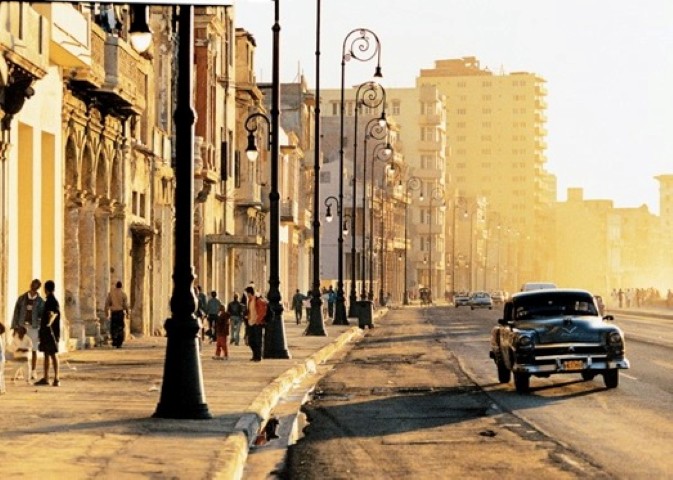 Sun worshippers will be in paradise, as Cuba boasts some of the best beaches in the world. From the tropical resorts of Varadero to the white sand beaches of Cayo Coco, Cuba really is a perfect holiday destination.
Havana
A trip to Cuba is incomplete without visiting fabulous Havana. Much of the city has been locked in time since the revolutionary fifties, most classically symbolised by the fantastic selection of old American classic cars, which somehow manage to keep going!
Old Havana is now a World Heritage Site, where many of the centuries-old buildings having survived years of neglect are now being meticulously restored in their original style. Some of these have become hotels.
There is a lot to take in here for the culturally-minded including the magnificent Plaza de Armas, the imposing Castillo de la Fuerza Real and the beautiful Palacio de los Capitanes.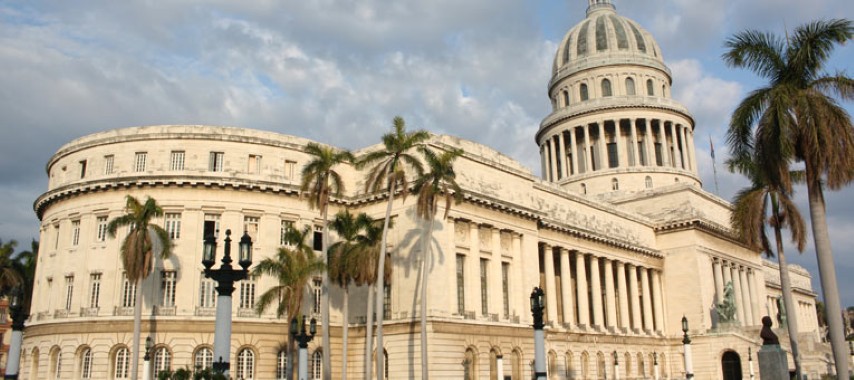 Havana is also the home of the Daiquiri, so there's plenty of opportunity to explore Cuba's rum culture, perhaps in one of Ernest Hemingway's old haunts such as El Floridita or the lobby bar of the Ambos Mundos hotel.
click image to enlarge
Havana preserves more of its historic colonial legacy than any other city in the Americas. Experience another side to Cuba with these excursions from Havana.