There's no shortage of reasons to head to London for the weekend. If you're a true fan of the Fab Four, though, a brief tour of some of the places the Beatles recorded, played and lived might be just the inspiration you need to hop a train and head to the capital.

If you're thinking a real magical mystery tour should begin in Liverpool, guess again. Granted, John, Paul, George and Ringo hailed from up on Merseyside, and there are plenty of mop-topped spots there (Penny Lane, Strawberry Fields) at which Beatlemaniacs can pay due homage. But given that it's the base from which the quartet both lived and worked from the time of their first single in 1962 until their demise in 1970, it's not unreasonable to claim that London is the ultimate Beatles destination. All you need is a pocket-sized A-Z.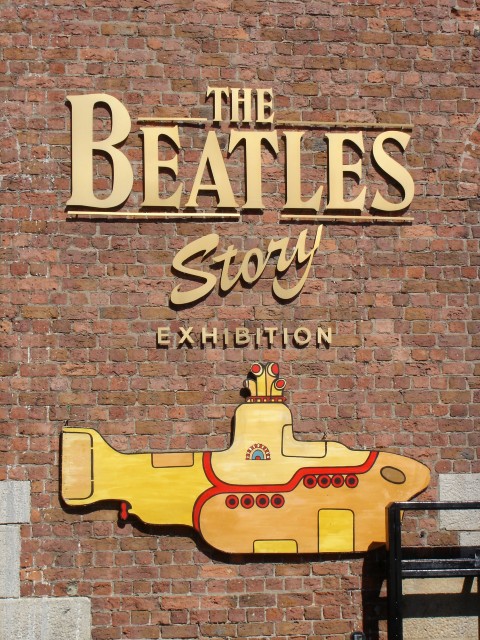 Any Beatles tour ought, of course, to start at the studio at which they recorded all of their albums. And judging by the graffiti on the wall outside, Abbey Road Studios in St. John's Wood is just such a starting point for countless visitors (3 Abbey Road, NW8). Almost every famous Beatles recording was made at Abbey Road, the vast majority in Studio Two, and the address is both a much-visited pilgrimage site among reverential rock fans and a fully functioning, high-tech studio.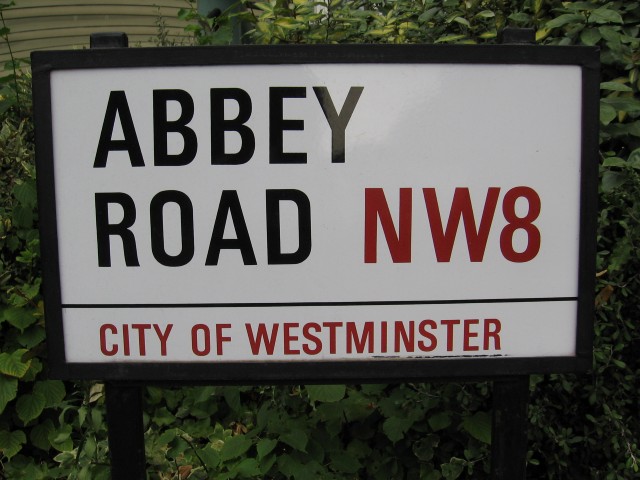 While there, impress your companions with the knowledge that the complex was originally known simply as EMI Studios (the name was changed to Abbey Road Studios after the Beatles made the place famous the world over), stop in for a coffee at the new-ish Abbey Road Café a short walk away at St. John's Wood tube, and then wander over to 7 Cavendish Avenue, NW8, the long-time London home of Paul McCartney. Oh, and try not to get run over while trying to recreate the cover of the group's Abbey Road album on the zebra crossing outside the studio.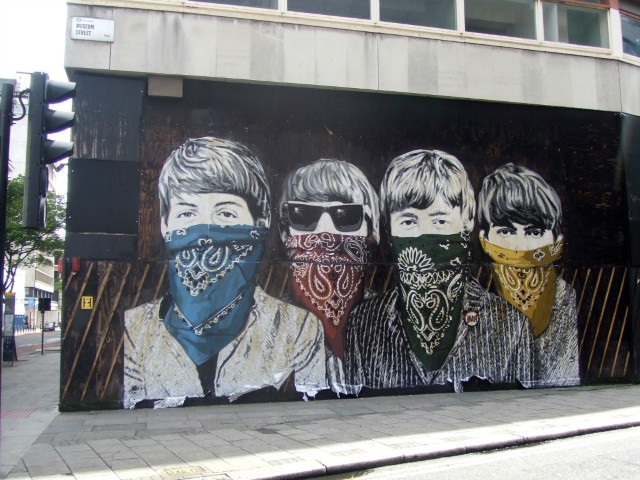 Once the big A.R. is out of the way, the possibilities for Beatles ghost-spotting are more or less endless. Still, you'd do worse than to start in Marylebone at 57 Wimpole Street, W1. It's another one-time home of Paul McCartney, though after only a year or two here, he moved to Cavendish Avenue. Again, show off your know-how with the tidbit that the house actually belonged to the family of McCartney's then-girlfriend Jane Asher.
Walk west for about 10 or 15 minutes and you'll reach 34 Montagu Square. Ringo lived in a flat that covered the ground floor and the basement here in the mid-Sixties. When he moved out, he loaned it to friends, among whom were Jimi Hendrix, and John and Yoko, who – and here's this venue's most intriguing infobite – were arrested for possession of cocaine here on October 18, 1968.
Now it's south to Mayfair and, specifically, to 57 Green Street, W1. For a brief period beginning in late 1963, all four Beatles lived in Flat L at this exclusive address, at least until John moved off to a now-demolished building at 13 Emperor's Gate in Kensington, SW7 when his son Julian was born.
From here, head east through Mayfair – stopping in Berkeley Square, where a nightingale was once reputed to have sung – to 3 Savile Row, the one-time home of Apple Corps. The Beatles' former offices are, though, even better known as the spot where the group played its last gig: on the roof, to be precise, all of it filmed for Let It Be in 1969. God only knows what the local tailors must have thought.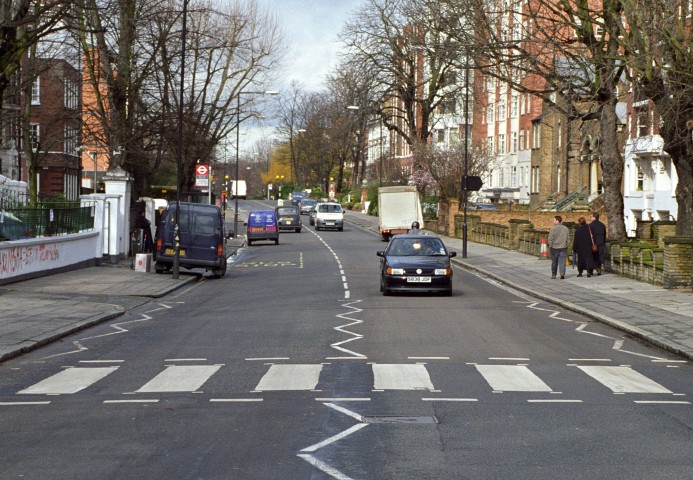 Finally, it's a five- or ten-minute walk over to 6 Mason's Yard, SW1, just off Piccadilly. The building that's now home to Theo Waddington Fine Art dealers was, in a previous life, the Indica Gallery, and was where John Lennon met Yoko Ono at a private view on November 9, 1966. Given that it was this meeting that many believe set the Beatles on the road to their split, it seems as good a place to end as any.