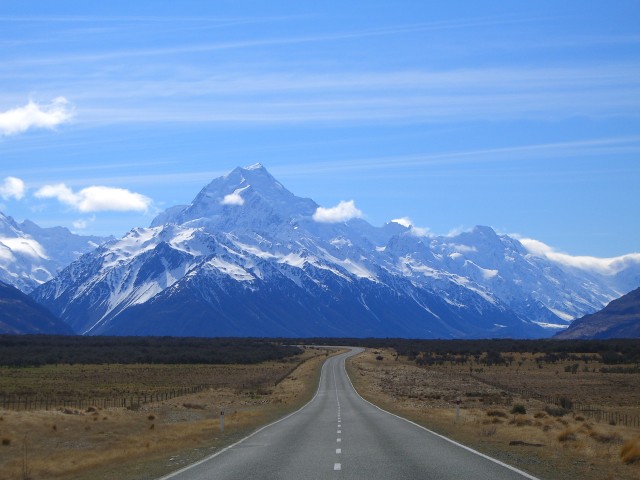 Twenty years ago, New Zealand conjured images of endless green space, hordes of sheep and Kiwis "G'Daying" each other.
While some things never change (New Zealand is as lush as ever, sheep number in the millions, and the locals are still quick with a smile), this far-away land bordered by the South Pacific, Tasman Sea and Southern Ocean has matured into one of those mosaic destinations that never stops satisfying. Its breathtaking natural attractions now share the stage with sophisticated cultural draws, and the country has perfected the art of tourism, often in unimaginable ways.

New Zealand is heaven on earth for nature lovers; on two land masses just a tad larger than Britain, mother nature has blessed this country with mountains, valleys, plains, rainforests, volcanoes, glaciers, caves, geysers, rivers, streams, fjords, beaches, striking flora and fauna, and rich marine life.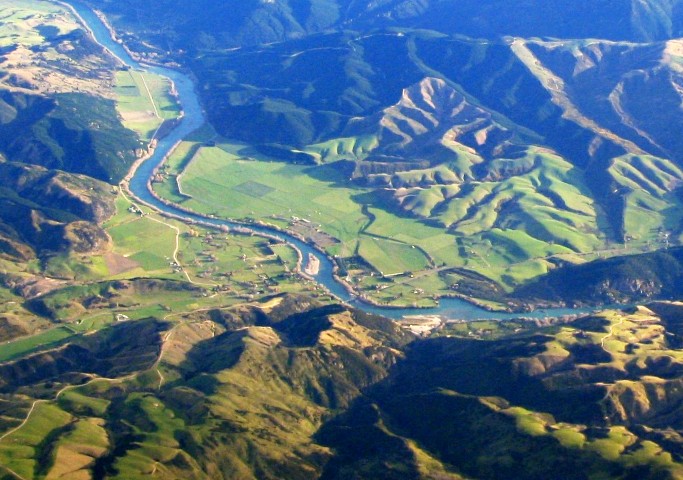 Not surprisingly, New Zealand has become known as the adventure capital of the world. Among the many draws are tramping (that's Kiwi for hiking), river rafting, cave rafting, kayaking, diving, boating, mountain biking, skiing and surfing. But the outdoorsy Kiwis, who pride themselves on innovation, have also taken adventure to new levels, and the country is now a mecca for thrill-seekers who come to go jet boating, bungy jumping, heli-bungy jumping, luge riding, paragliding, and even zorbing (rolling down a hill inside an inflatable ball with about a two-metre diameter), and rap jumping (running down the outside of a building on an absailing rope, face down)!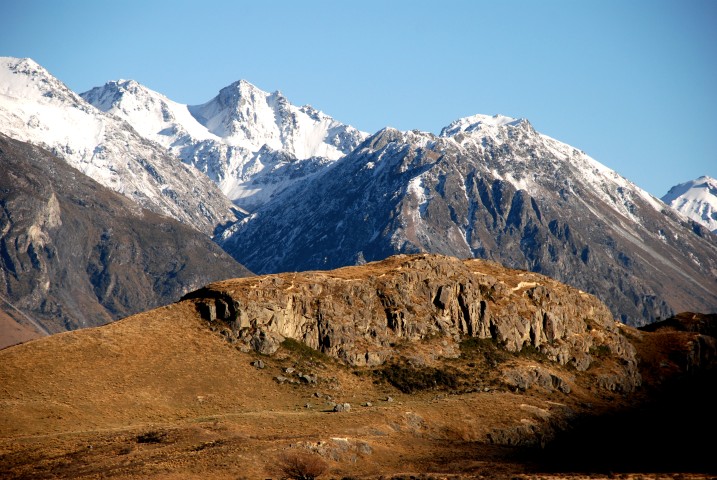 You don't have to be into hard adventure or extreme sports to appreciate New Zealand, but a love of scenic natural beauty is a must. The country also boasts sophisticated cities with world-class museums, chic restaurants, modern and historic architecture, a wealth of performing arts and a varied nightlife menu. You'll also find small-town havens dripping with off-beat character, wine regions that have earned international recognition, and a cuisine scene spanning tasty regional specialities as well as nouvelle Pacific Rim dishes that marry Kiwi, Australian and Asian ingredients with French and Asian cooking techniques.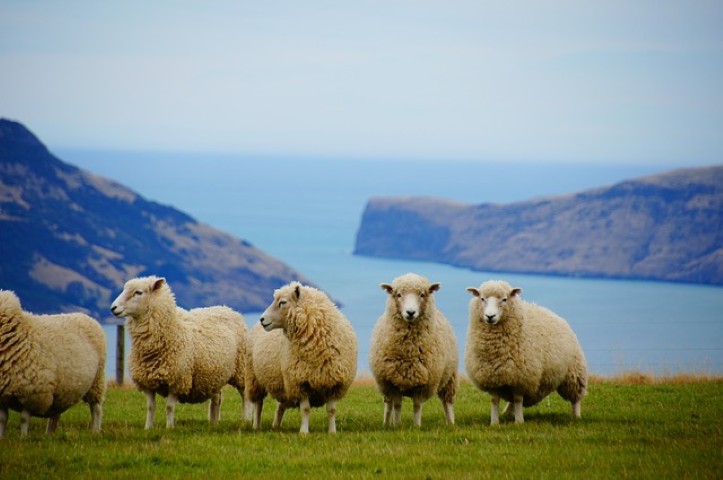 While New Zealand retains a strong European flavour — primarily British — it offers a touch of the exotic with its wealth of Maori and Polynesian culture. Best of all, the range of accommodation in New Zealand has grown to include everything from motels, farm stays, B&Bs, boutique hotels, exclusive lodges, modern, top-of-the-line city hotels and even campervans. Moreover, travelling throughout the country is a breeze; you can fly, drive, take the train or the ferry, hop on tour buses or even cycle your way around. With its matchless draws, growing tourism infrastructure, and clean, green, unspoilt atmosphere, New Zealand is attracting more and more tourists each year. And in addition to the trodden paths, there are endless opportunities to get off the beaten track.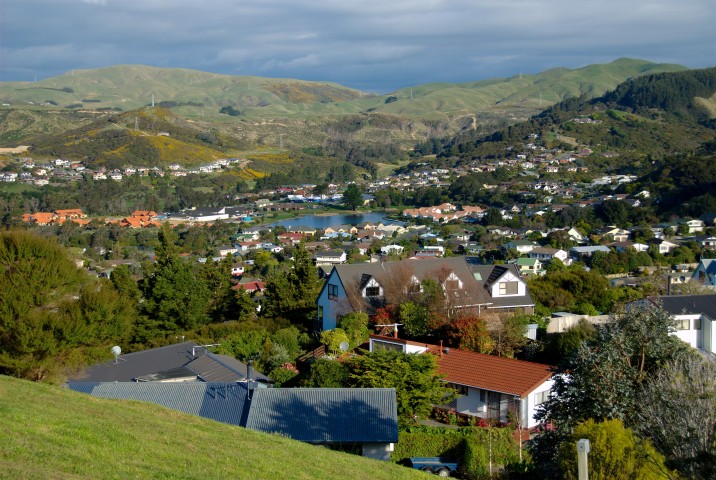 Remember, the seasons are reversed down under. The ideal time to travel to New Zealand is from October through April, especially for adventure pursuits. However, the climate is agreeable most of the year, so there really isn't a bad time to visit — though no matter when you go, you'll regret it if you don't allow at least two weeks to bop around.
If New Zealand's unique diversity isn't enough to tempt you halfway around the world, consider the favourable exchange rate, currently about $3.44 NZ dollars to the pound. That's around £1.20 for an ice-cold pint of Kiwi beer after one of those exhilarating tramps…which should have you saying "G'Day" in no time.