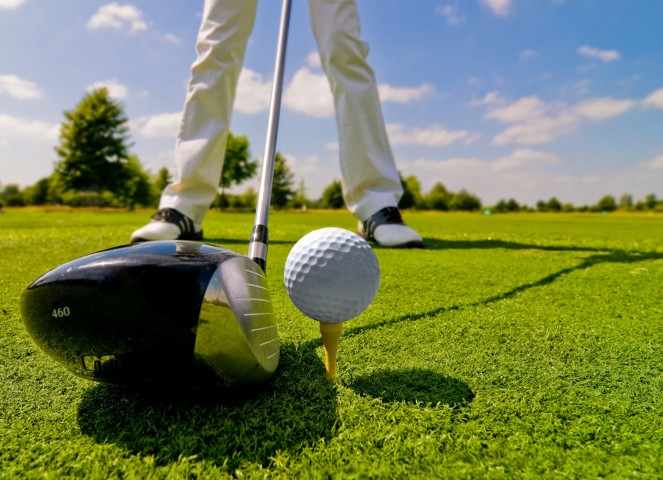 When you plan your annual holiday, what destinations do you prefer to search for? Hot exotic places with coconuts, where the night life is more active than the day life, or calm quiet destinations with cosy hotels, offering a lot of amenities and additional services which will keep you busy and amused during the day?
I guess some of you will take the first option, but the ones with families will prefer quiet destinations. I have a very nice suggestion for a pleasant holiday in UK golf hotels. You have the chance to have some fun, while playing golf, and to make your family members happy by taking them to a fantastic holiday, where they can swim and enjoy wonderful SPA treatments. You are all going to like it. This is the perfect opportunity for you all to let off steam.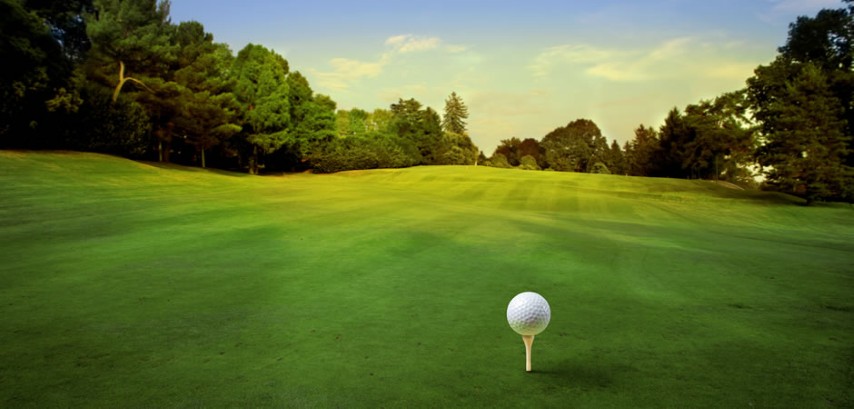 Just imagine, you all wake up in the morning in a fancy hotel room, you go down and have a delicious breakfast in the cosy restaurant of the hotel, and after the breakfast you all go and have fun. Men play golf, women drink cocktails while enjoying relaxing SPA treatments and kids have fun around the swimming pool. Everybody is having their time during the day and in the evening you are together again, having dinner in the cosy restaurant.
Sounds great, doesn't it? If you want to experience the mentioned above heavenly pleasures book a room in some of the amazing UK golf hotels and head for your family holiday of a lifetime.