London is one of the cities that is famous not only for the great architectural masterpieces and museums, beautiful river and sightseeing possibilities, but also with the streets that have history. One such street is Piccadilly, in the city center connecting the famous Hyde Park with  Piccadilly Circus. If it's your first time in London, you can find this place by taking a tube or a bus from your holiday apartment London to the Piccadilly Circus station.
It used to be known as a Portugal street in 17th century, however later on the name changed due to the famous tailor who was making so-called piccadills – a type of stiff collars. The area used to be developed as a fashionable district of the city; however nowadays there are only couple of famous shops that can be found here, the main shopping streets of London are located north-east from Piccadilly. Londoners and visitors know it more for the Ritz hotel located here, as well as the Circus situated here since 1819 and of course the bus and tube stations.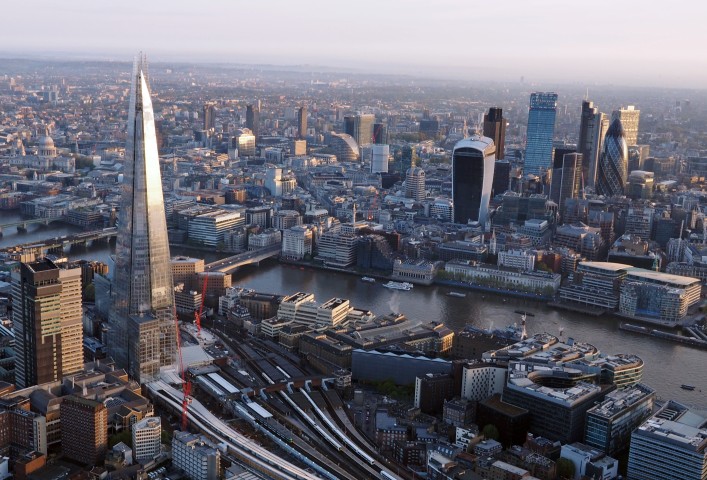 Apart from fashion and accommodation facilities, the street is also quite popular fiction object. Apart from references in books and movies, there is also a British film called "Piccadilly" dating back to 1929 and telling a story about a nightclub and restaurant at Piccadilly Circus.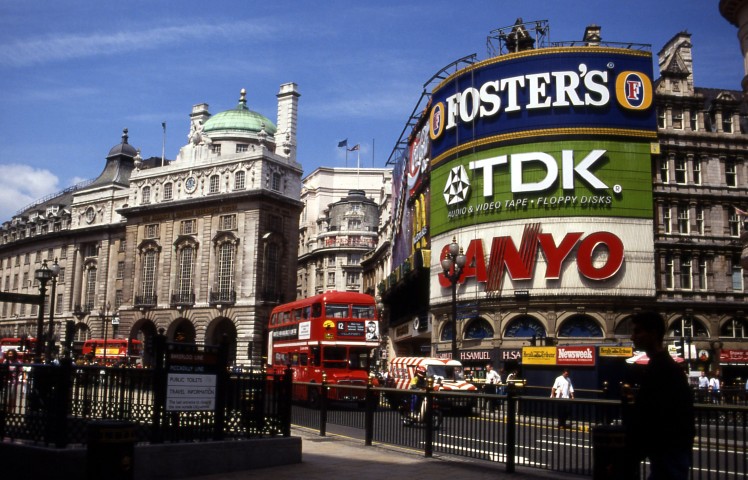 No matter if you are staying at Ritz hotel or in one of the vacation rentals London, it is a good idea to walk down the Piccadilly Street, especially considering that there's something to see at both of its ends.