Australia's oldest state, founded by the British in the 1770s, is renowned for its vivacious, harbour-side capital of Sydney, which is bursting at the seams with attractions.
You'll come to New South Wales for Sydney and soon discover that this gorgeous city claims a magnificent coastline on its doorstep and fantastic wilderness regions in its backyard. Farther afield, the state packs a wonderful assortment of treasures: seaside villages, vineyards, mountain ranges, thick forests and outback desert.
Sydney is old Australia, new Australia and everything in between, and it never ceases to grab you with its legendary beauty, cosmopolitan charms and infectious pursuit of pleasure. Its spanking new façade — the one that took shape for the 2000 Olympics — features bold new sports facilities, extensive green areas and a bird reserve at Homebush Bay, as well as renovated parks, city streets, historic buildings, cultural institutions and hotels.
Sydney combines its sparkling harbor, stunning beaches and verdant parkland with great architecture, alluring cultural institutions, star cuisine with varied ethnic touches and an electric nightlife menu ranging from pubs to trendy dance clubs. It also showcases some of Australia's best festivals. Topping the list is the Gay and Lesbian Mardi Gras, a month-long cultural feast of art, music, theatre and film culminating in a massive parade that promises to both entertain and shock visitors, no matter what their persuasion.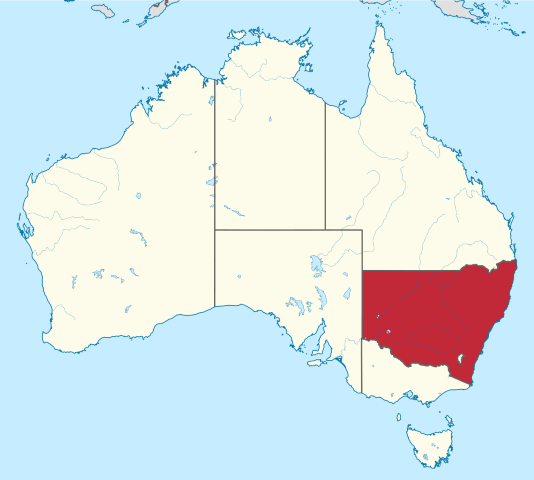 Among the must-see attractions in Sydney are the Opera House, the Harbour Bridge, The Rocks, Darling Harbour and the beaches. Start your stay with a cruise on the city's immaculate harbour, dotted with icons such as the Opera House and the Harbour Bridge, and fringed by beaches and the greenery of a national park replete with exotic plants, trees and birds. You can ply the waters on sightseeing ferries, catamarans, luxury cruisers and even a showboat. The majority of harbour cruises depart from Circular Quay and The Rocks districts.

The Rocks is Sydney's oldest quarter, established in 1788 as a penal colony. Today it's an inviting mixture of narrow cobblestone alleyways, historic sandstone buildings, renovated waterfront warehouses and shops, galleries, restaurants, pubs and markets galore. From here it's a short walk to attractions such as Circular Quay, bustling with restaurants, stores and street performers, the Royal Botanic Gardens, the Art Gallery of New South Wales and the Opera House.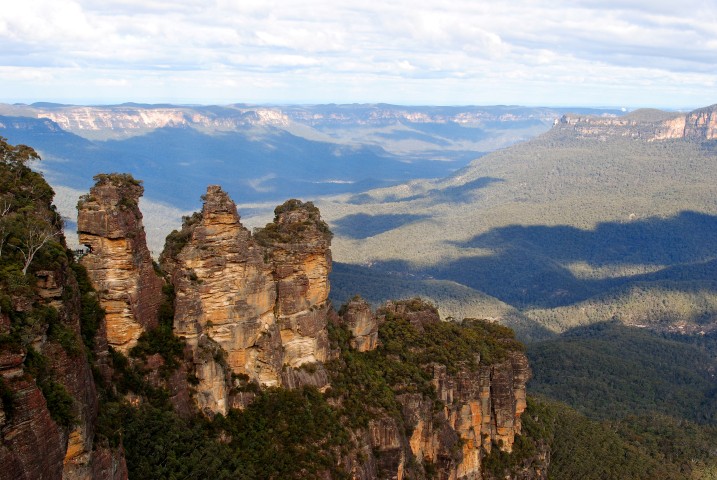 Beyond the impressive exterior of the Opera House, an architectural gem that looks like a ship in full sail, nothing beats attending a performance here, especially on a balmy summer evening when the setting sun paints a picture-postcard view of Sydney. Among the many performances staged here are operas, symphonies, concerts, ballets and plays.
The Harbour Bridgeshould also be experienced firsthand. You can walk, cycle or drive across it, and if you're not prone to vertigo, you can even climb the arc to the summit — a bizarre, yet exhilarating, adventure option on offer.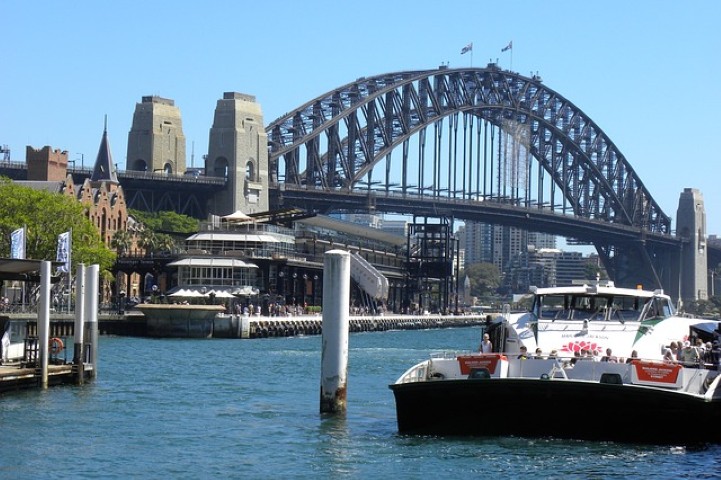 In Darling Harbour, one of the city's newest attractions, enjoy the many boutiques, dining venues, open-air concerts and waterfront strolls. Head to the famous stretch of Bondi Beach, and be sure to take the dramatic sea cliff walk to nearby Bronte Beach.
Depending on your time frame, excursions from Sydney might include the Pacific Coast Touring Route to Brisbane, flavoured with national parks, a dazzling coastline, superb beaches and laid-back coastal villages; exploring quaint seaside towns on a journey south to Melbourne; or heading inland for a taste of the rough outback and its expansive desert, Aboriginal culture and heritage towns.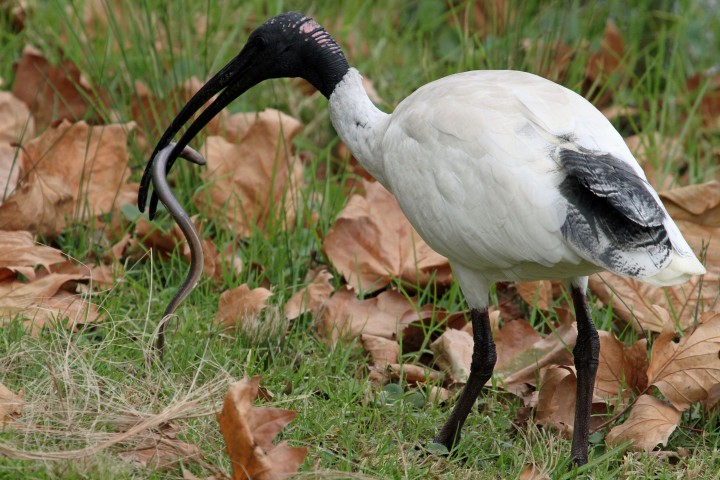 The two most popular day trips are to the Blue Mountains and Hunter Valley wine region, both within two hours of the city. The rich scent of eucalyptus pervades the air in the Blue Mountains, a heavenly region of forested hills, precipitous cliffs, immense gorges, striking waterfalls and colourful towns. The wide variety of bird life, including cockatoos and crimson rosellas, rounds out the experience, and the views will take your breath away. Explore the area by driving, hiking, horseback riding, mountain biking and even caving.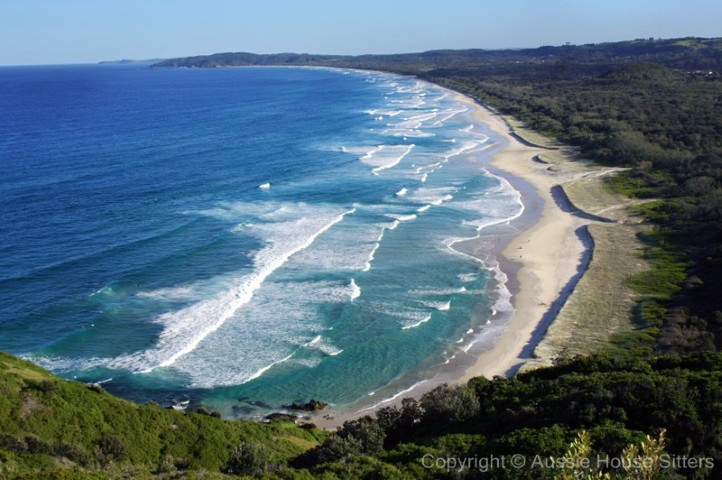 Hunter Valley, Australia's oldest wine-producing region, provides a graceful setting for more than 50 wineries, most of which are open for tastings. You'll sample some of Australia's finest wine here; semillon, shiraz, chardonnay and cabernet sauvignon are among the varietals. Whether you tour the region by car, on a bicycle, via a horse-drawn carriage or from the basket of a gliding hot-air balloon, you'll find it a haven for relaxation. Cap off the day by indulging in some of the creative, gourmet cuisine of the area.