Peru is an incredible country that blends influences of the past (from the Incas to the Spanish Conquistadors) with the bustle and pace of modern-day South America.
It offers some of the most spectacular scenery you might ever see – from the soaring mountains of the Andes to the rainforest jungles of the Amazon Basin – as well as hundreds of indigenous species unique to the country's specialised ecosystems.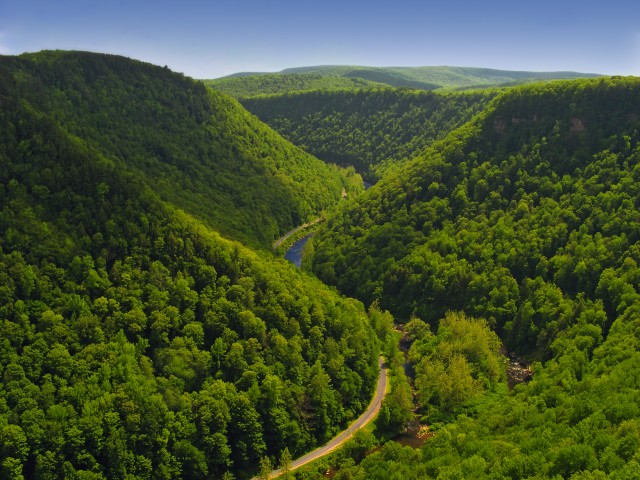 But Peru has a lot more than beautiful sights to offer its visitors. Its people are warm and welcoming, its service standards are modern and efficient, its cuisine is delicious and exotic (cebiche and roast guinea pig are among the specialities, while a powerful cocktail called a Pisco Sour is to be savoured carefully at high altitudes), and shopping opportunities abound, especially if you like handmade crafts, available at incredible prices if you bargain with marketplace stall-keepers. Offering an unrivalled visual and spiritual history, Peru will delight any lover of bygone worlds and unsurpassed natural beauty.