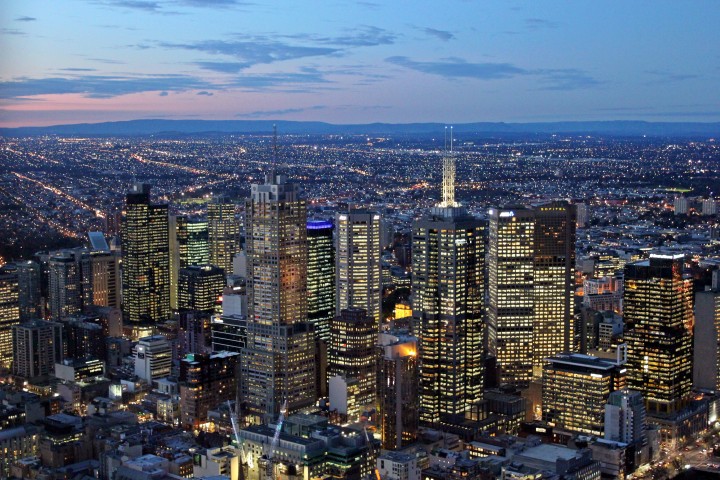 Victoria is the smallest mainland state in Australia.
But don't let that fool you — among its riches, it counts sophisticated Melbourne (its capital city), pristine beaches, stunning coastline, wine country, historic gold-rush towns, alpine parks and outback desert plains. In Victoria, you can be a city slicker or a country day-tripper in search of adventure or relaxation, and best of all: most attractions are within easy reach of Melbourne.
Melbourne is a cosmopolitan combination of Old World and avant-garde flavoured with a distinctive multicultural heritage. A large chunk of its population is the product of historical waves of immigration — largely from Europe and Asia — since the gold rush of the 1850s. The rich cultural makeup, paired with an idyllic bay and riverside setting and a hip atmosphere mixing the cutting edge with the historic, make Melbourne one of the most appealing Aussie cities. Its ultramodern cityscape is peppered with striking Victorian and Art Deco masterpieces, while stately tree-lined boulevards spill onto lush parks and gardens with ornate fountains, lakes and flower beds. Elsewhere, waterside promenades promise relaxing strolls, arcade walkways brim with elegant Victorian detailing, and electric trams link the city centre with colourful outlying districts. Each district is soaked in one-of-a-kind character, whether its the trendy chic of South Yarra, the retro bohemian cool of Fitzroy, the Italian flair of Carlton, or the 24-hour international bustle of bayside St. Kilda.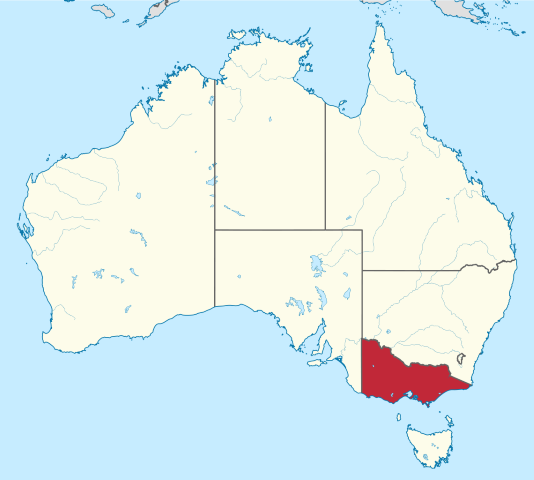 Melbourne is a hotspot for shopping, dining, nightlife, arts, culture and events — from sports happenings to offbeat art festivals. Passionate about fashion, this city boasts the bold creations of Australia's renowned designers, as well as international designer labels. Its unique design sense also carries over into everything from jewellery to house wares to art. Boutiques, speciality shops, malls and art galleries line Melbourne's streets, and there's a jumble of great markets. Check out South Yarra for trendy designer apparel, Fitzroy for funky artisan's treasures, Carlton for fashion boutiques and Queen Victoria Market for thousands of bargains.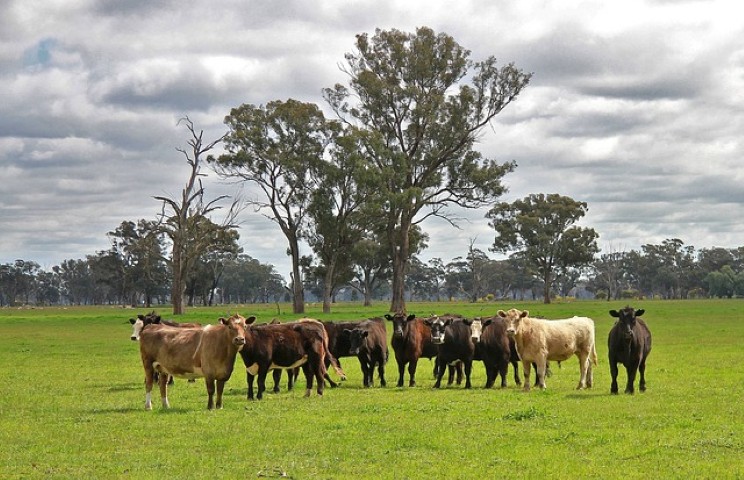 More than 3000 restaurants and outdoor cafes dish up roughly 70 international cuisines: Greek, Italian, French, Middle Eastern, Chinese and Southeast Asian, to name a few, and nouvelle variations on each. It's all paired with the superb wines of the region. For a quintessential Melbourne experience, dine around town in the travelling Colonial Tramcar Restaurant, restored to its 1930s grandeur.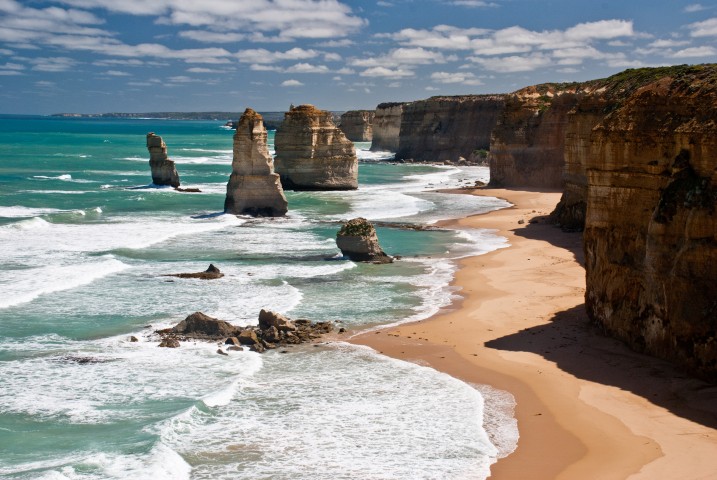 For cultural arts, Melbourne is second to none in Australia. Beyond its art galleries and museums, the city stages everything from jazz in cosy bistros to outdoor concerts at the Sidney Myer Music Bowl to opera, symphony, ballet, modern dance and theatre at the magnificent Victorian Arts Centre or the lavish Regent Theatre. But one of Victoria's best shows is a daily spectacle of nature at Phillip Island, a short excursion from Melbourne. Get your camera ready before the hoards of cute penguins waddle through the sand dunes up to their burrows en masse. This Penguin Parade runs like clockwork every evening at sunset, and the island is also famed for its koala sanctuary.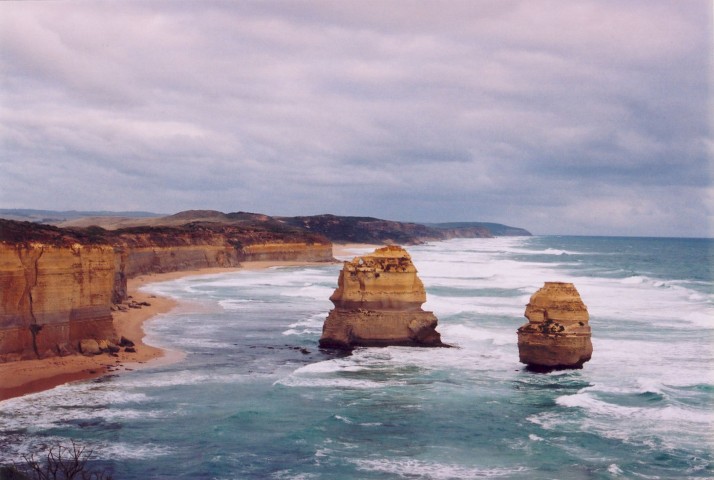 A quick jaunt east of Melbourne will set you smack in the middle of vine and vista heaven — Yarra Valley. Pop into the vineyards for a taste of Aussie wine or a gourmet lunch overlooking the vine-clad rolling hills, then visit Healesville Wildlife Sanctuary and its 200 species of Australian wildlife, including koalas, platypuses, wombats and kangaroos.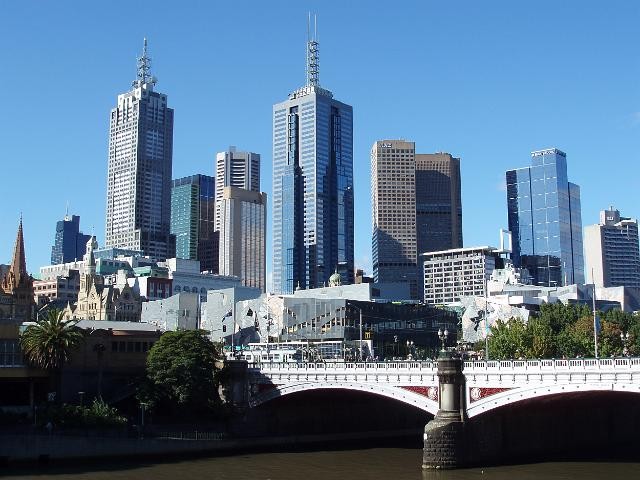 The region is also dotted with colourful towns, countryside restaurants, art galleries and teahouses, and next door in the Dandenong Ranges, a winding drive cuts through rain forest and three national parks, ideal for a refreshing walk in the bush, especially if you're a birdwatcher. Or hop aboard Puffing Billy, a restored steam train built in 1900 that runs along a 13-kilometre track.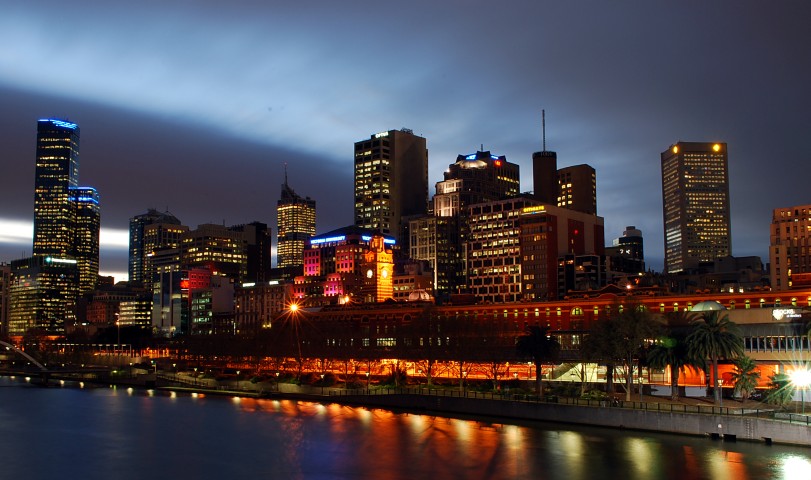 An excursion northwest turns up spa country, with the healing mineral waters at Hepburn Springs and Kyneton, gourmet food and wine at lakeside eateries in charming Daylesford and the landmark scenery of Mt. Macedon and Hanging Rock. If coastal beauty and open road are your idea of perfect getaway, take an overnight trip along the dramatic Great Ocean Road, travelling past rainforest, verdant pastures, gorgeous seascapes such as Shipwreck Coast and Twelve Apostles rock formations, and quaint seaside towns. Between June and October, you might even catch a glimpse of the migratory southern right whales.