To truly savour the great nightlife of Barcelona, consider surrendering to la marcha at least once.
Meaning, literally, 'the march', the phrase more fittingly describes the Spanish tendency toward intense socializing and partying, or packing in every experience possible before the sun breaks the horizon. Oh come on, you're on holiday! If common sense prevails, rest assured there are countless options other than clubbing all night at the hipper-than-hip establishments.
Boadas
Tallers 1
0034-93-318-8826
The oldest cocktail bar in Barcelona is also the best place to sip a cool Cuban mojito chock-full of mint leaves. This bar still exudes the same refined charm as the day it was opened in 1933 by Miguel Boadas, a Cuban whose daughter, Maria Dolores, now runs the place. She mixes a mean martini and a dizzying menu of Miguel's unique cocktails with savvy. Guaranteed pleasure with an old-style twist.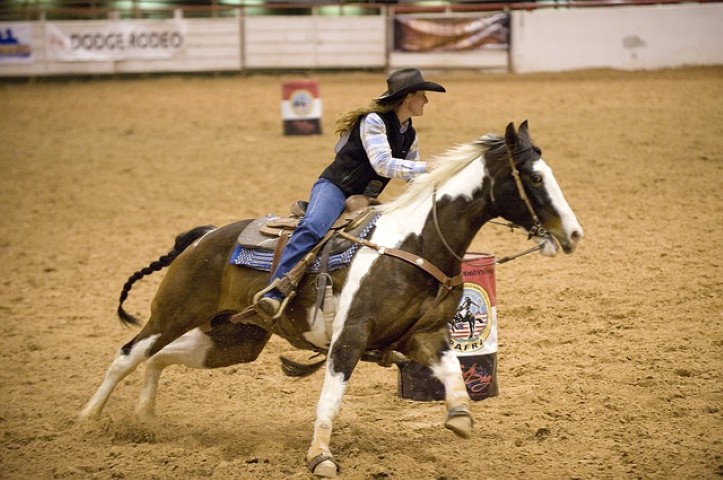 Jamboree and Los Tarantos
Placa Reial 17
0034-93-301-7564
Head to Jamboree for some of the hottest live jazz and blues in Barcelona, and after the shows you can dance to trip-hop, hip-hop and other laid-back grooves. Upstairs, Los Tarantos puts on great Flamenco shows, and afterwards pumps out plenty of salsa and other danceable Latin music.
La Paloma
Tigre 27
0034-93-301-6897
Feeling nostalgic? La Paloma is a dance hall of yesteryear. In an ambience of velvet-lined booths, crystal chandeliers, and ornate gilded plasterwork, live orchestras are the backdrop for the cha-cha, mambo, fox trot, tango, and every other couples dance imaginable. Even with two left feet, you'll revel in being an observer — some of these couples have been coming here for decades.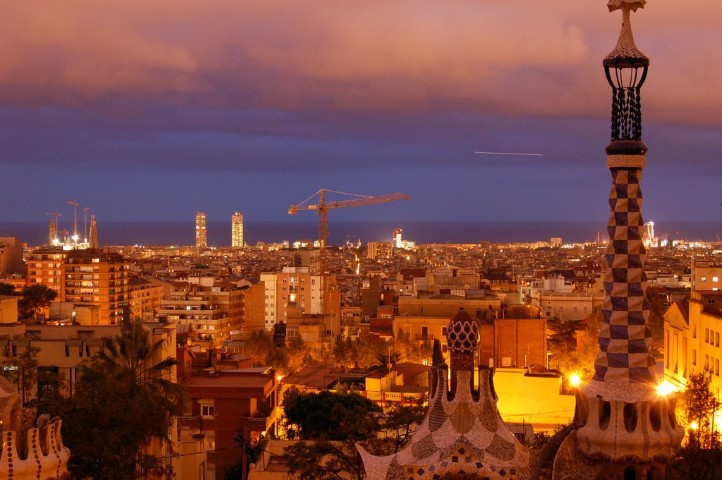 Nick Havanna
Rossello 208
0034-93-215-6591
If Philippe Starck armchairs and a bank of video screens makes you think of a trendy bar from the '80s, you're not off track. Nick Havanna, which opened in 1987, was one of the first design bars to turn heads in Barcelona, but it's also the one that has survived the competition of the last decade intact. Which means it's still cool to hang out in this funky space and mingle with the beautiful people.
Razzmatazz
Almogavers 122
0034-93-272-0910
Here's your chance for a hot-off-the-skillet good time. Razzmatazz recently opened in the space that was Zeleste. It's a feast for varying palates, with separate spaces of bars and dance floors devoted to different vibes, whether it's techno, drum'n'bass, hip hop, rock or pop. The club has also set aside a stage for live shows by both local and international up-and-coming bands.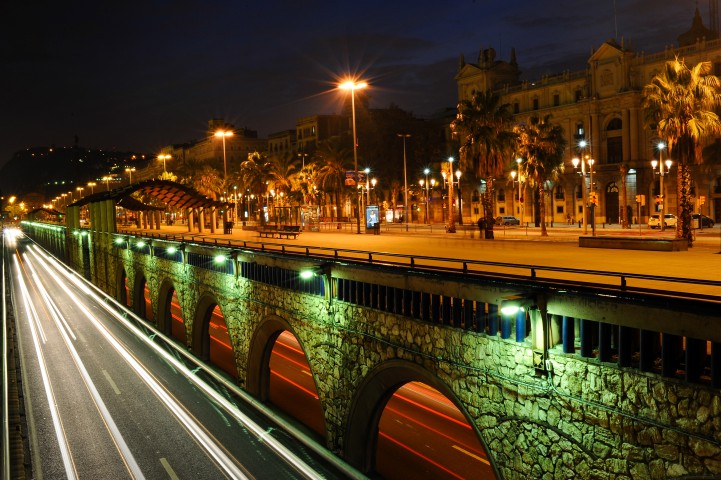 Tibidabo Mountain
This is actually an area that claims the highest point in Barcelona as well as a handful of exclusive bars and clubs luring the well-to-do. Try Mira Blau for cocktails with a view, the three-storey Partycular for romantic enclaves, dance music, bars and gardens, and Rosebud for pop and salsa in a two-storey house with gardens and a swimming pool.
Torres de Avila
Poble Espanyol entrance, Montjuic
0034-93-424-9309
On Barcelona's other peak, this famed designer club is the striking, avant-garde architectural creation of Javier Mariscal, boasting numerous bars and trance-techno dance music. The open air-terrace offers a great view of the city, and you can imagine the panorama at dawn after a long night of la marcha.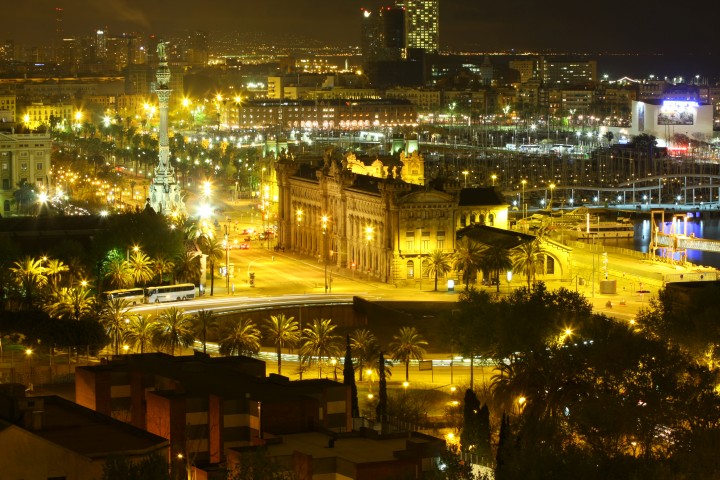 The Waterfront
Party 'til dawn without disturbing the neighbours at the innumerable bars in Port Olympic and Port Vell. Techno, salsa, rhumba, rock and pop are all on the rhythm menu. This area tends to attract droves of fairly young revellers during the summer months.
Read more – Best of Barcelona:
Best of Barcelona – City Guide
Barcelona Sights – Best of Barcelona – City Guide
Barcelona Bites – Best of Barcelona – City Guide