Of course, when you start talking music in Chicago, you start talking about the Chicago blues.
Muddy Waters, Willie Dixon, Howlin' Wolf, John Lee Hooker, Elmore James, Otis Spann, Buddy Guy…
Legends all — and locals, too. The electric blues sound emerged from Chicago in the late 1940s and early 1950s and went round the world thanks largely to the pioneering work of brothers Leonard and Phil Chess, who founded Chess Records specifically to release local blues artists. It's worth remembering that without the Chicago blues, there'd be no rock 'n' roll. Yes, it was that important.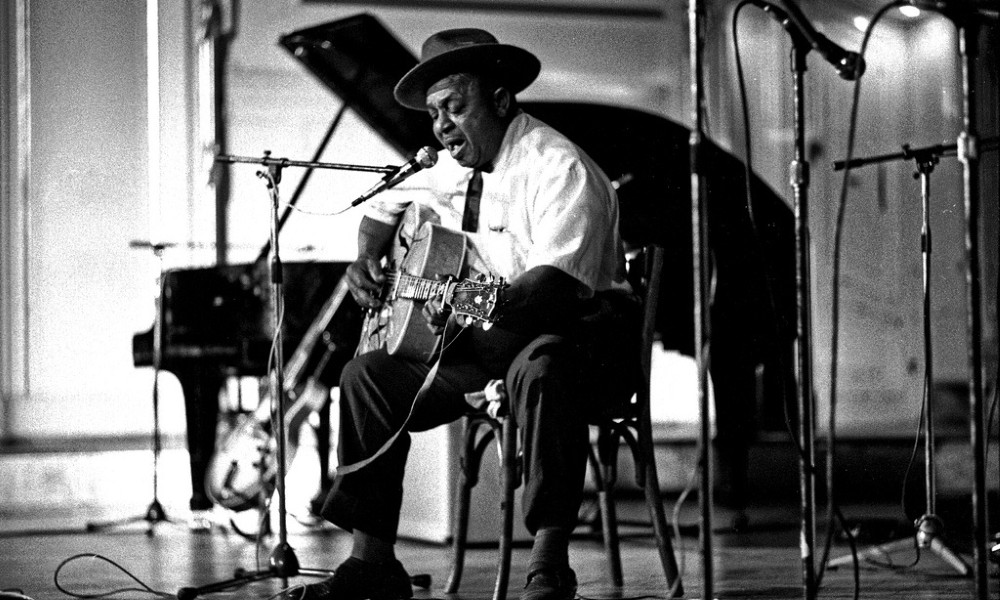 On the South Side site where Chess Records once stood is the Chicago Blues Heaven Foundation. This non-profit museum provides an excellent primer for anyone wanting to learn a little more about the Chicago blues, while know-it-alls will doubtless walk around with mouths agape at the thought of the legends who once recorded here. A trip here — be sure to take one of the terrifically entertaining tours — is nicely complemented by a visit to theChicago Blues Archive at the mammoth, magnificent Harold Washington Library Centre, which holds an astonishing stash of old records and memorabilia from the heyday of Chicago blues.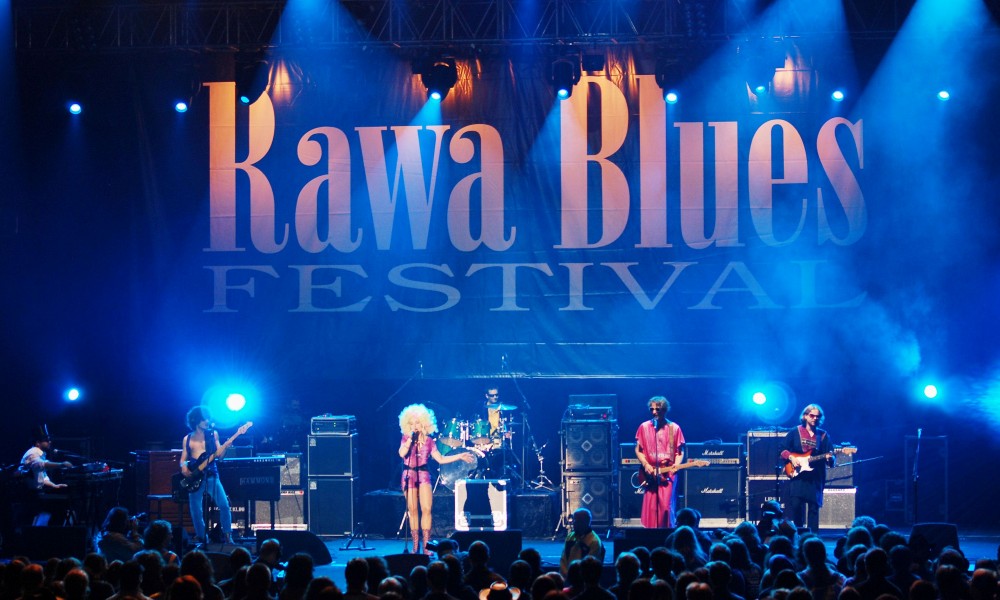 The city, of course, is still brimming with blues clubs, though it can be tricky to instantly differentiate between the more authentic spots and those designed for and frequented by tourists. In the latter category you'll find Blue Chicago and Buddy Guy's Legends. In the former are the shabby — hell, it's been there more or less forever — Checkerboard Lounge and the intimate, earthyLee's Unleaded Blues. If you don't fancy heading all the way down to the South Side to visit either of these two spots (and if you do, it's best to take a cab), you'll be pretty well served at the smarter Kingston Mines and the cosy, characterful Lilly's, both in the up-and-came Lincoln Park neighbourhood.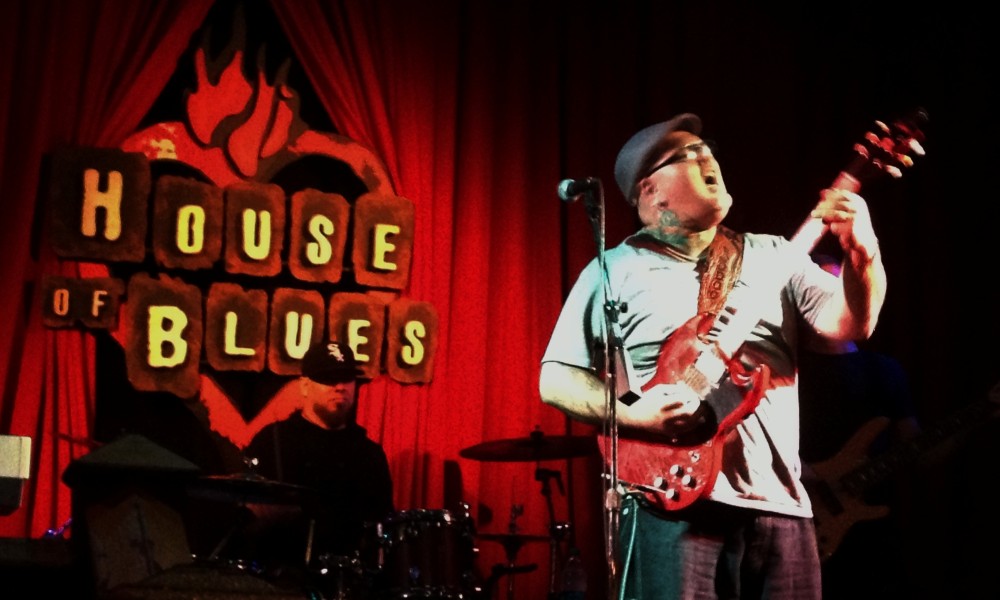 Location Information
Chicago Blues Heaven Foundation (2120 S. Michigan, at E. 21st; 001 312 808 1286)
Chicago Blues Archive at the Harold Washington Library Centre (400 S. State, at W. Congress; 001 312 747 4850;http://cpl.lib.uic.edu/001hwlc/vpablues/cba.html
Blue Chicago (736 N. Clark Street, at W. Superior; 001 312 642 6261; http://www.bluechicago.com
Buddy Guy's Legends (754 S. Wabash, at E. Balbo; 001 312 427 0333; http://www.buddyguys.com
Checkerboard Lounge (428 E. 43rd, at S. Martin Luther King; 773 624 3240)
Lee's Unleaded Blues (7401 S. Chicago, at W. 74th, 001 773 493 3477)
Kingston Mines (2548 N. Halsted, at W. Wrightwood; 001 773 477 4646; http://www.kingston-mines.com
Lilly's (2513 N. Lincoln, at W. Altgeld; 001 773 525 2422)