Miami's vibrant nightlife changes faster than you can blink, but here are a handful of night spots that have weathered the storm of constant change through several seasons.
Bash
655 Washington Avenue
Miami Beach
(305) 538-2274The Energizer Bunny of South Beach clubs, Bash is best known for its famous owners: Sean Penn and Mick Hucknall of the pop group Simply Red. But beyond the celebrity ownership, Bash is a reliable dance club known for its various theme nights and occasional Leonardo DiCaprio sightings.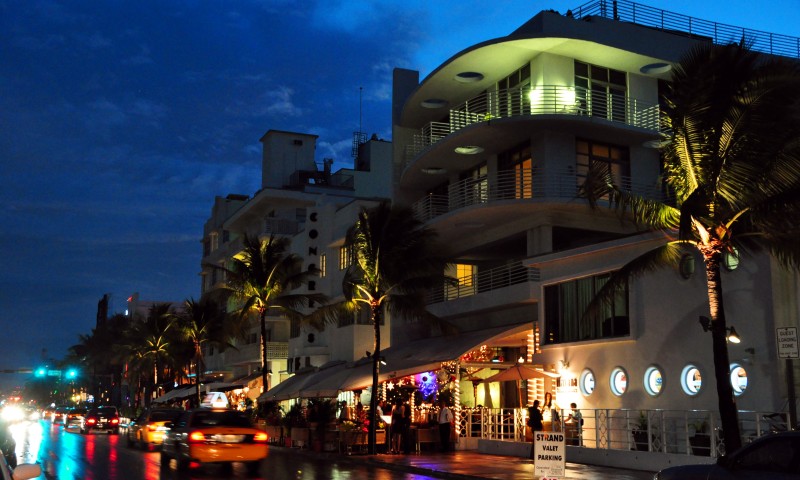 Tobacco Road
626 S. Miami Avenue
Miami
(305) 374-1198Miami's oldest watering hole is a road well-travelled for those not into the whole razzle-dazzle scene of South Beach, but, instead, are looking for a down-home place to sling back a cocktail or two, while reminiscing about the days when Miami was just another swampy city in the sun.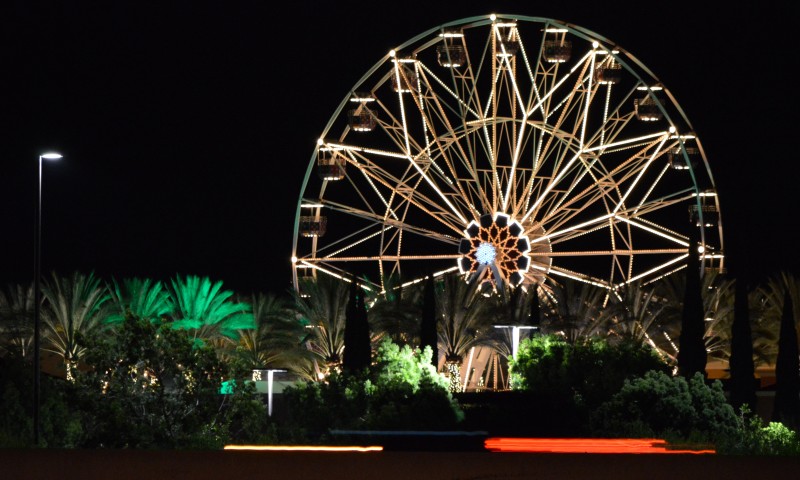 Cafe Nostalgia
2212 SW Eighth Street
Little Havana
(305) 541-2631Not only will you hear folks waxing nostalgic about pre-Castro Cuba in this hot Little Havana dance club, but you will also hear some of the finest Latin music north of Havana. And the dancing, oh, the dancing! It all puts Ricky Martin and Jennifer Lopez to shame!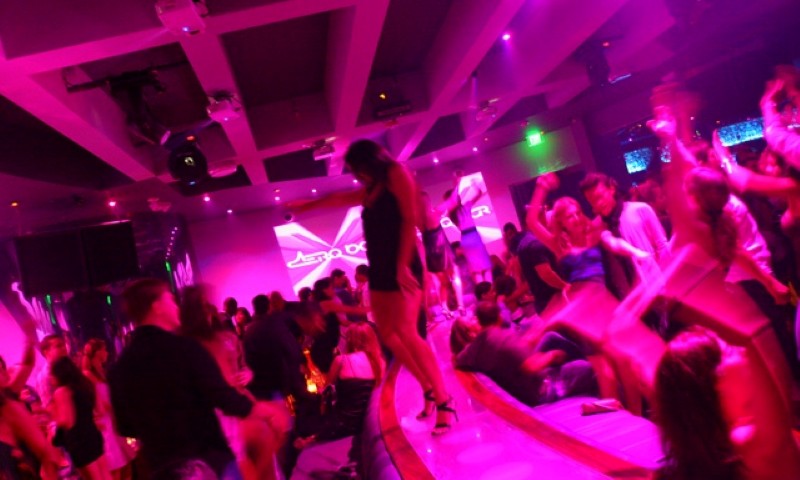 La Covacha
10730 NW 25th Street
West Miami
(305) 594-3717A virtual barn located in the middle of nowhere (well, OK, West Miami), La Covacha is possibly the hottest Latin dance club in all of Miami. Even if you've got two left feet, it's worth the trip out here, just to see the fancy footwork displayed on the dance floor.
Continue to read – Welcome to Miami:
Welcome to Miami, Bienvenido a Miami – City Guide
Miami Sights – Welcome to Miami
Miami Bites – Welcome to Miami