Miami is to cities what Madonna is to music. A veritable chameleon, it has gone through more transformations than Elizabeth Taylor has husbands.
Celebrities, models and a motley, albeit beautiful, crew of eclectic individuals are just some of the ingredients that make Miami such a desirable destination. Add beautiful beaches, picture-perfect sunsets, balmy weather and a multinational population, and you get a veritable neon-lit cocktail, both shaken and stirred.
Fusing an eclectic array of ingredients, from Latin music, culture and cuisine to the cosmopolitan street savvy of New York or Los Angeles, Miami's energy is as hot as the tropical sun.Thanks to Hollywood's version of the pastel-hued, Armani-cladcouture of Miami Vice's Crockett and Tubbs, the city maintained its sketchy Scarface reputation as a narcotics hub, but in a much more fashionable light. Then came South Beach, whose renaissance turned Miami into a kind of American Riviera.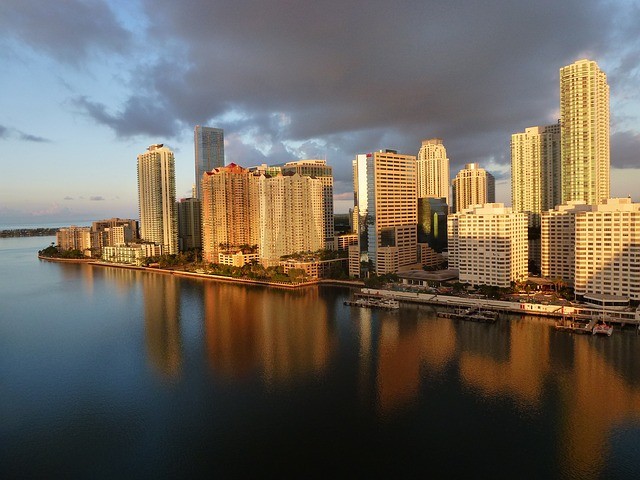 A collaborative effort of keen-eyed fashion photographers, savvy real-estate developers and a group of bohemian New York visionaries, the necco-wafered art deco district of South Beach quickly developed from a sleepy beachfront retirement community into one of the world's hottest — and hautest — spots around. Rickety lawn chairs and mah jongg tables soon gave way to sleek outdoor cafés populated by a supermodel society. Sizzling, trendy night clubs now play host to the same faces you see in the media, giving New York's reputation as the city that never sleeps a run for its money.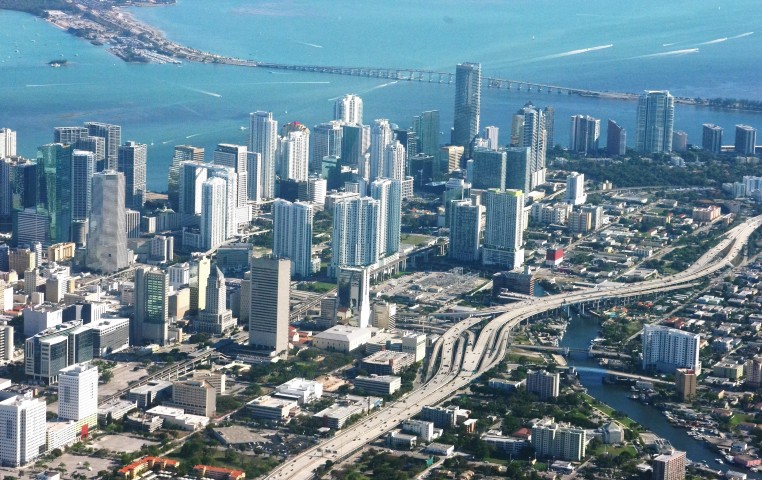 A wonderful city to stop in for a few days before or after embarking on one of the many cruises that leave from its busy port, Miami is also the perfect point from which to visit one of the world's most precious ecological preserves — the Florida Everglades. Chock full of exotic flora and fauna, including alligators, panthers, and an array of herons, egrets and rare birds, the Everglades are just a 20-minute drive away. Or head for the funky, colourful town of Key West at the southern tip of the Florida Keys. The four-hour drive there takes you along one of the most breathtaking coastal roads in the States.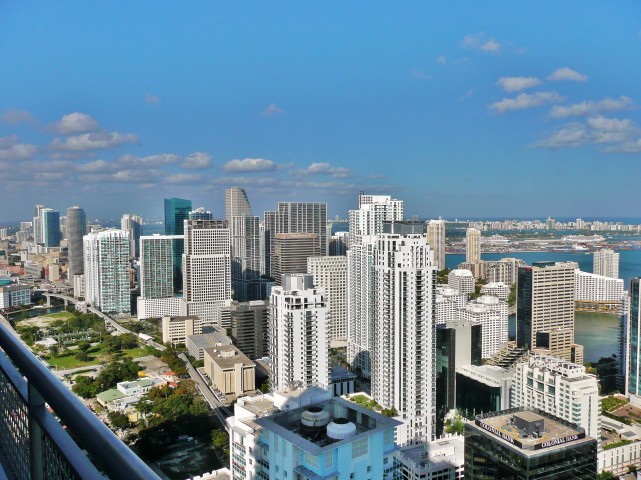 Beyond its idyllic setting, Miami offers a slew of multicultural activities, fantastic cuisine, chic hotels and an assortment of prime people-watching perches from which to enjoy the city's most popular sport. No matter how you spend your stay in Miami, whether its mingling with the fabulous people on South Beach or sipping a café Cubano with the locals in Little Havana, it's hard to ignore the fact that the city has come a long way from its sleepy, swampy, humble beginnings. And come to think of it, it still wouldn't be a bad place to retire!
Continue to read – Welcome to Miami:
Welcome to Miami, Bienvenido a Miami – City Guide
Miami Sights – Welcome to Miami
Miami Bites – Welcome to Miami