At Miami's most hailed restaurants, reservations are strongly encouraged – especially since you may be aiming for the same table as Sylvester Stallone – and dress tends to be on the casually chic side.
Joe's Stone Crab
11 Washington Avenue
Miami Beach
(305) 673-0365
A Miami Beach landmark and culinary institution, this sprawling restaurant is known for its succulent, sweet, and utterly seasonal stone crabs available only from October to May (it's closed during off-season). Also known for its key lime pie, Joe's doesn't accept reservations, but the wait — up to three hours in peak season — is worth it.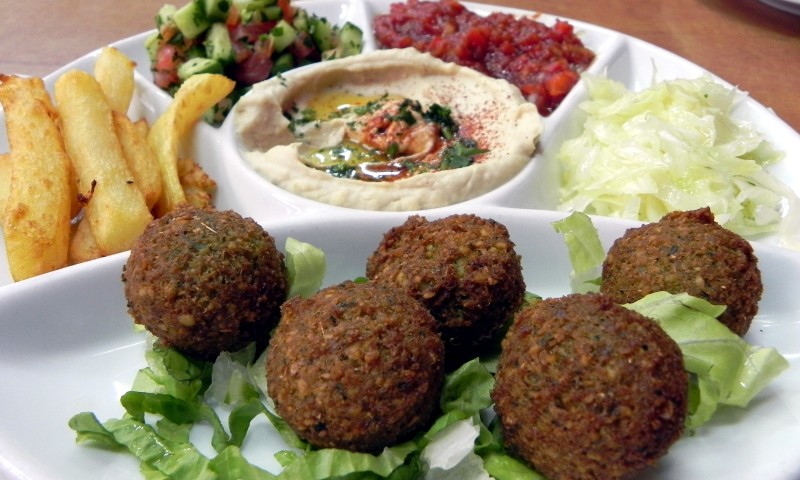 The Forge
432 41st Street
(305) 538-8533
Rumour has it that the legendary gangster Al Capone is alive and well in this restaurant's highly acclaimed wine cellar. A rococo-lover's fantasy, the Forge is a multi-chambered, ornately decorated (and priced) monument known for its decadent wines, steak and fish. Be sure to ask for a tour of the wine cellar.
Versailles
3555 SW Eighth Street
Miami
(305) 445-7614
Almost as famous as its palatial namesake in France, this Little Havana legend is a kitschy, iconoclastic Cuban diner with wall-to-wall mirrors, a constant buzz of activity (thanks to the super-potent café Cubano brewing inside) and a mammoth, unabridged menu featuring every dish known to the culture.
Norman's
21 Almeria Avenue
Coral Gables
(305) 446-6767
Arguably South Florida's most hailed culinary experience, this fine restaurant from chef/proprietor Norman Van Aken has won several James Beard awards. Norman's takes eating to another plateau with signature New World cuisine masterpieces that use local, tropical ingredients in inspired ways. In a class all its own.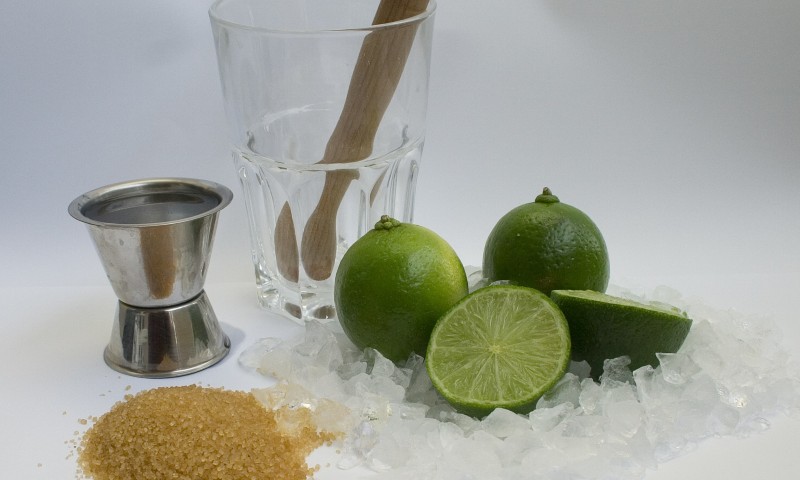 Nemo
100 Collins Avenue
(305) 532-4550
With a chef hailing from the Wolfgang Puck school of haute cuisine and a locale in the up-and-coming South Beach area known as "SoFi" (South of Fifth Street), Nemo is known for its organic Pan Asian/Pacific Rim cuisine and its Hollywood clientele. The restaurant's slick atmosphere is full of Miami's beautiful people.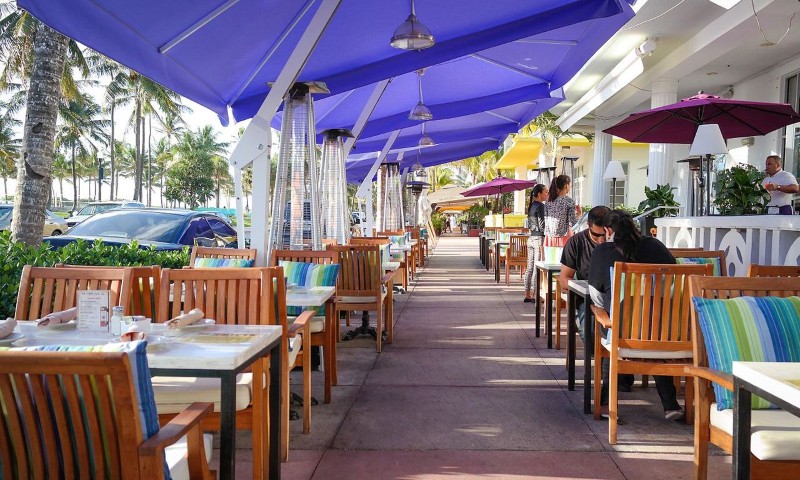 Tantra
1445 Pennsylvania Avenue
Miami Beach
(305)-672-4765
Marrakesh meets Miami Beach in this truly original spot, where the entire floor is covered with real grass and the ceiling is awash in starry lights. In the front room, there are low-lying couches and pillow-lined booths bolstered by drapes that can be closed for privacy. Belly dancers mix with cocktail waitresses hawking special aphrodisiac cocktails, and Turkish tobacco can be puffed from a communal hookah pipe. The cuisine, described as 'uniregional aphrodisiac', is edible nirvana.
News Café
800 Ocean Drive
Miami Beach
(305) 538-6397
The reigning king of Ocean Drive, News Café practically invented the sport of South Beach people-watching. Service is notoriously slow and often arrogant (tips automatically included), but the menu, while not newsworthy, has some fairly good bites. Secure an outdoor table and enjoy the extensive collection of international periodicals from the in-house news stand — when your head isn't swivelling after the people parade.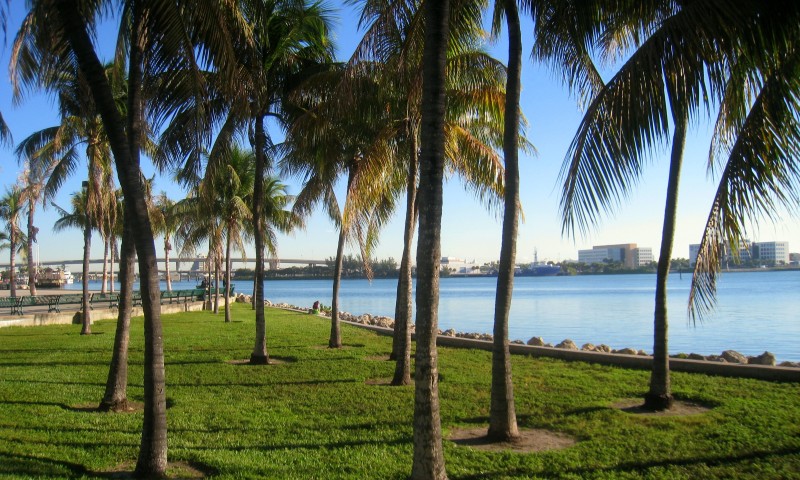 Larios on the Beach
820 Ocean Drive
Miami Beach
(305) 532-9577
Latin diva Gloria Estefan is a partner in this lively Cuban eatery, but she's not the only reason it's consistently packed, with a wait of up to two hours on the weekends. Inside, giant patrons eat giant portions of deliciously prepared Cuban classics while the restaurant, a kind of makeshift salsa club, blares music over the animated English and Spanish conversations.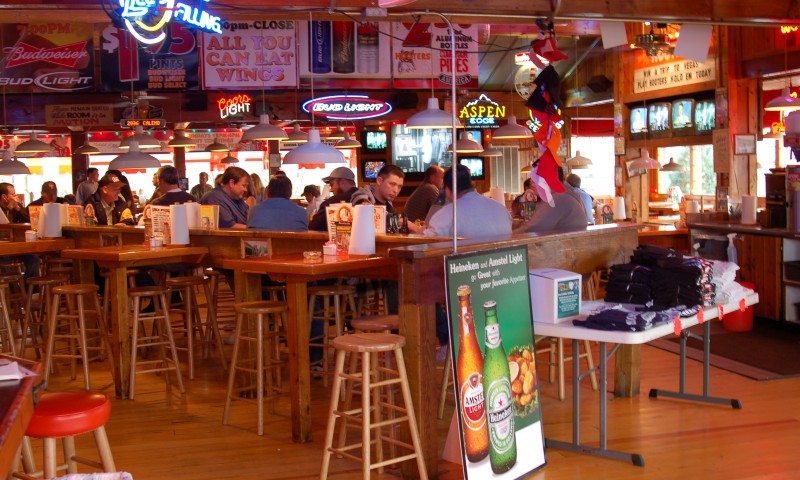 Casa Salsa
524 Ocean Drive
Miami Beach
(305) 604-5959
As if fending off hordes of screaming women isn't enough, Latin singing phenomenon Ricky Martin can now list 'restaurateur' next to 'heartthrob' on his expanding resume. The appropriately named Casa Salsa pays homage to Martin's Puerto Rican culture, serving up authentic dishes, an array of rum to wash it all down, and, of course, plenty of loud Latin music to dance it all off.
Continue to read – Welcome to Miami:
Welcome to Miami, Bienvenido a Miami – City Guide
Miami Sights – Welcome to Miami
Miami Bites – Welcome to Miami