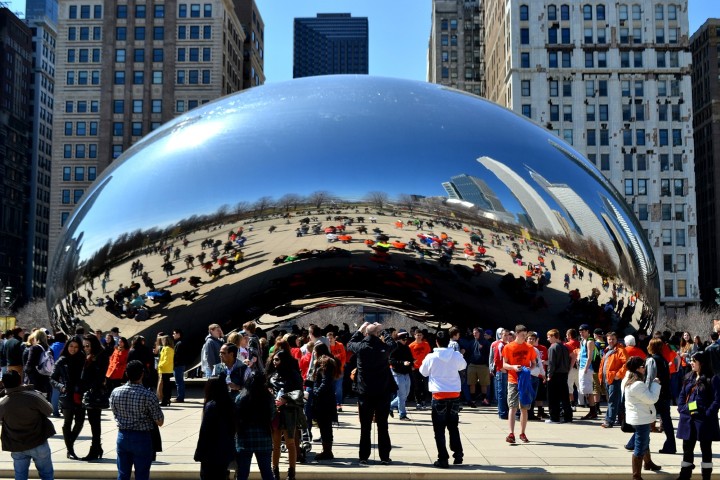 The architecture is astounding (it's the birthplace of the skyscraper and the longtime home of Frank Lloyd Wright), the shopping is a must (not for nothing is the town's high street known as the Magnificent Mile), the myriad museums are among the best in the US and the locals might very well be the friendliest of any American city. All of that is enticement enough to visit Chicago — one of America's greatest and most undervalued cities — and yet it's the music thrumming through this mid-Western capital that should make your mind up once and for all.

To say that Chicago's music scene is worth looking into is akin to saying that the Sears Tower is quite tall, or that the city itself gets a little windy at certain times of the year. Chicago is positively steeped in music — if not as much as, say, Nashville, Memphis or New Orleans, all of which are practically built around country, blues and jazz respectively — but with a far greater variety of sounds to hold the interest. History's all very well: It's what draws people to the Grand Ole Opry, Graceland or the French Quarter, after all. But Chicago is different in that it is as alive with modern music as any city in the world.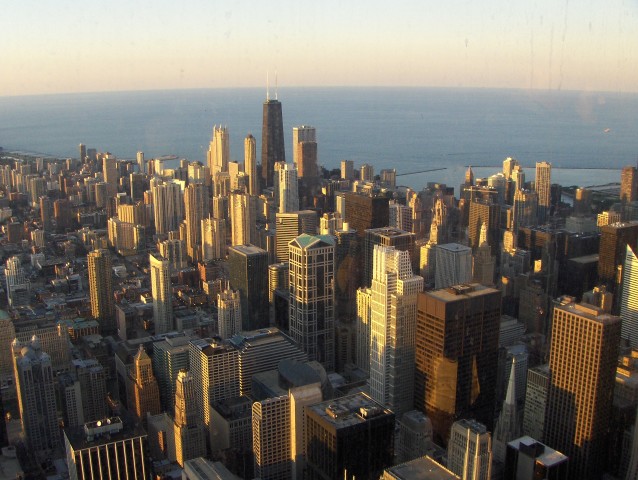 Back in the day, it gave the world the blues (the electric variety, at least). It also gave the world the Blues Brothers. It's now home to the most thrilling and lively alternative music scene in the US — sorry, Seattle and Camden, your time is well and truly up — but it's also where you'll find one of classical music's biggest names, presiding over one of the country's finest orchestras, as well as an underground country music scene that's a zillion times more interesting than anything that's emerged from Nashville in the last two decades.
With all that Chicago has to offer music lovers, the only reason you'll get the blues is if you decide not to go.