A compact guide for long road trips in Europe can make your road trip become a happy success instead of a depressing failure.
As frequent travelers we gathered a lot of insider tips for both planning a road trip and whats wise moves when already out on a trip. Most of our advices in this post comes from own experiences or thoughts when seeing others out on the road. Were sure you can have really good use of it too!
Already from the beginning: plan for extra stops at places you find romantic, even if only for a couple of hours during sunset at a beach you will pass by. In fact: if going on a long road trip, count on the fact that you actually need at least the double amount of time (and money!) than you have planned for at the beginning. We did plan extra time, but it was not even enough with that!
Consider to use a road trip planner tool, like Google Maps: maps.google.com or Tripit: tripit.com/destinations/road-trip-planner/ or similar travel tools to get some help to know which routes you want to take and how long the distances are between two stops. If you have internet access on your mobile during the road trip, you should download necessary app so you can access all the itinerary details. If no internet acess you still can reach some of the information.
Let experts do a total checkup of your car before you leave home, to be sure that you eliminate any car break downs along the road as much as possible. Also sign up for a road assistance insurance if its not included in the one you already have. There is nothing as the secure feeling that you will get help out on the road. If you rent a car, check up the car together with the rental companys staff before leaving and make sure youre insurance cover everything that can happen along your road.
There are different rules in different countries, so you need to read up on all driving rules for the countries you plan to visit. It might be about the type of tires allowed, different traffic rules or signs, the need of a international driving license or like in France: a law saying that you must have a breathalyzer (for alcohol testing) in your car. You need to know what is allowed or not.
Make sure to avoid the high season where youre heading as much as you can. Europe's holiday period occurs in August, there use to be lots and lots of holiday people out on the roads then, making your experience less attractive and might even break your time schedule badly. You will also be able to find lower hotel rates, like last minute deals if youre not forced to book in advance because of high season.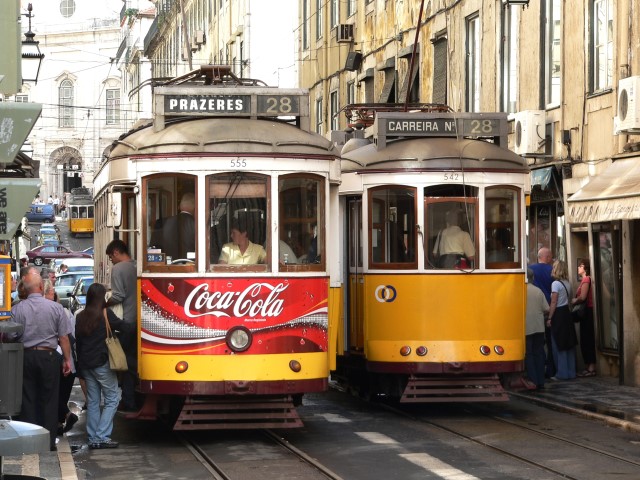 Avoid the big motorways in any way you can. If you think that its takes too long time to get from A to B without driving on the highways: at least choose some of the smaller roads at some part of the road trip. You will not get any impressions of the places youre passing if you only drive on the highways!
Check up fuel costs in advance, it can vary a lot between different European countries, so it does really matter where you fill up your car. The difference may cover the extra drinks or a more luxury meal during the trip
If you have a very tight budget: be sure to check up the costs of road tolls along your planned route they can sum up pretty quickly and you might benefit hugely by avoiding those road sections. A GPS navigator can be truly useful in this case: check the option of Avoid road tolls in the GPS settings.
Be sure to pack suitable suitcases for the trip, dont do as we did: two very big suitcases which was impossible to carry up the steep stairs in the hotels we had booked: we didnt check in beforehand if there were any elevators. The suitcases should be easy to open without any risk that the content falls out. Most of the modern suitcases is not, the ones that opens on the middle (half-half) and not have an upper smaller compartment. We ended up standing on the street taking out clothes to put in smaller bags!
Lock up your credit card for use in all those countries you have planned to visit, so you dont have any unpleasent surprises where your credit card is denied for purchases while being abroad.
Check among your online friends if there are any of them along your planned road trip route, to see if you can plan for any meetups or maybe even to stay over at online friends places during your trip. We have done this at several occasions and it has turned out very well. Its always a pleasure to make new friends! (You also get the best tips of what to see/do from locals at that destination).
Check up the places at a map in beforehand, if there seem to be very steep and curvy mountainroads, youll need around the triple amount of time as you thought from the beginning. Dont drive in the mountains at the night and especially if there are no civilization nearby.
Download travel guide apps before you departure, preferably with offline info about your destinations along the road or gather the info youre interested in yourself from different online sites into a document somewhere where you can reach it from your mobile on the road.
Also get a mobile car charger to make sure you will not be without battery in your mobile phone or a dual charger if youre more than one person on the road trip.
A car cooler is a must to have at long roadtrips, to put some water, other drinks (Champagne!) or some cheese, sausages and other edible things to keep cold. Check up if your car has an original cool box to install in your car. Ours has and it fits just awesome in the middle backseat, secured with the seatbelt. Just make sure that you put it off for the nights, so that your car battery is not totally drained in the morning (Happened us in the Austrian Alps!)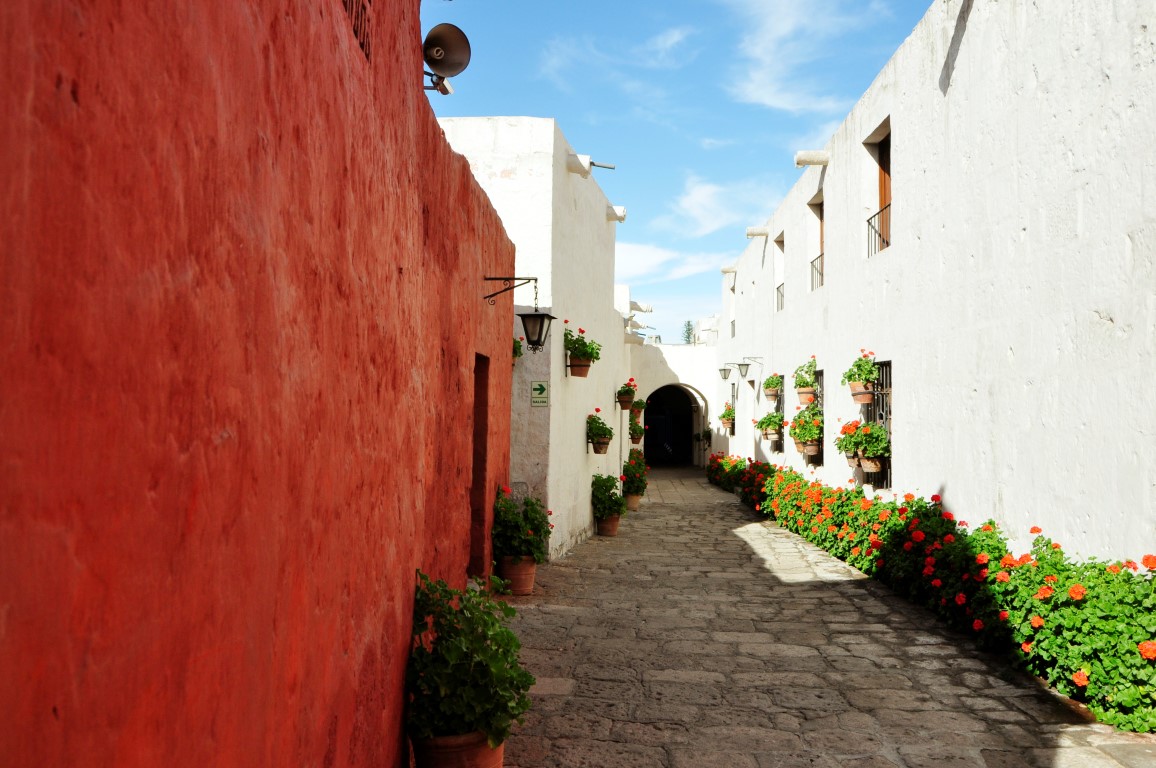 Be aware of the fact that when driving for a long time or for many days in a row, you get tired and its easier to miss a sign and suddenly get caught driving too fast. We were photographed once in France in a tunnel, they are sure places for speed cameras. Take pauses often, its not good for your health to sit for many hours.
Always stop when you see a grocery shop/restaurant to stock up with emergency food, youll never know when you will find one again and I promise: you will regret it when not finding any stores or restaurants later on. Emergency food to buy can be nuts and berries or if you eat it: bisquits, bread, fruits. The same goes for toilets: stop when you see one! Once we did drive through the whole country of France without going to any toilet at all!
If youre not so fond of doing a lot of driving (or if you turn ill), check up other alternatives to take your car: a boat/ferry or even the car train like the Autozug in Germany. It costs, but can totally be worth it when you will not/cant drive for a while.
Important emergency equipment to always have in the car: a first aid kit, a fire blanket, a fire-extinguisher and fluoroscent vest to put on in case you need to leave the car to change tires or leave the car at the road. Never stand in the lane beside the car whatever you do! A flashlight and an extra blanket is great to have too.