Historical landmarks and stunning architecture have always lured visitors to America's big cities.
But there's another reason to visit urban America: to shop. Nowhere else in the world offers such an abundance of diverse products at such competitive prices. Almost everything is cheaper in the States than in Britain — especially clothes, CDs and electronics — with or without a favourable exchange rate. Plus, you can't beat the US for sheer selection — even sparkling water comes in 10 different brandsand flavours — and you'll also be able to purchase the most recent styles, makes and models before they reach the UK.

The American shopping landscape is dominated by huge chain stores, whose branches can be found in virtually every US city. These include the Gap and its sister companies (the slightly more upscale Banana Republic and the slightly less expensive Old Navy), trendy urban housewares giant Pottery Barn, kitchenware emporium Williams Sonoma, lingerie specialist Victoria's Secret, trendy street-wear retailer Urban Outfitters, multiple music megastores, and a host of other well-known and popular brands, many of which have yet to cross the Atlantic. (Even at the chains that have, like the Gap, you'll find that a blouse costing £20 in the UK will be $20 in the States, while a CD at Tower or Virgin will cost $15 if it's £15 here.)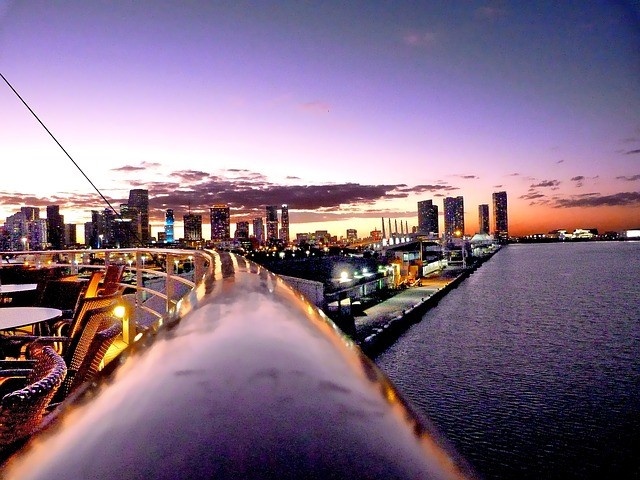 The States is also famous for its sprawling outlet malls, where surplus designer products are available for a fraction of their typical retail cost — they can be found in or just outside most major cities. And you'll discover wonderful deals and a huge range in various specialised products, like outdoor/camping gear and other sports paraphernalia.
For truly unique items, such as Americana, antiques, imports and handmade goods, the best-kept shopping secrets can be found in the alleys of San Francisco's Chinatown, the flea markets of Los Angeles and in the garment district of Manhattan's West 20s. Here you'll find merchandise before it reaches retail stores, thus saving the mark-up.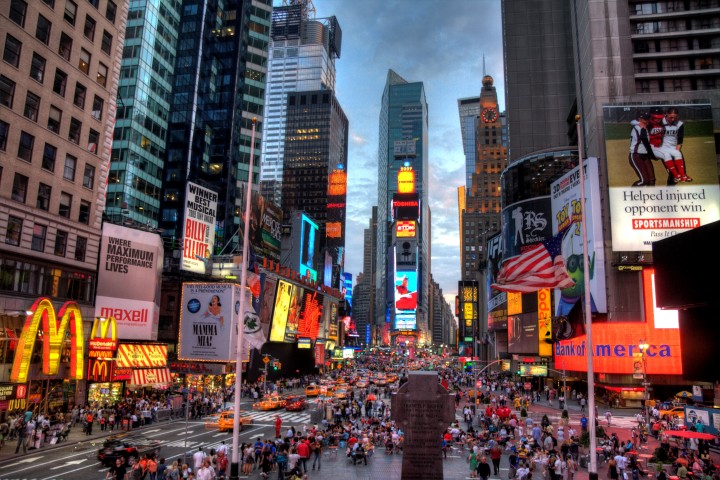 Don't forget to ask about sales tax, which varies from state to state, and is almost never included on the price tag, but tallied at the cash till. And if you're taking goods out of the country, remember that you will be liable for duty and tax above a certain limit (currently about £150).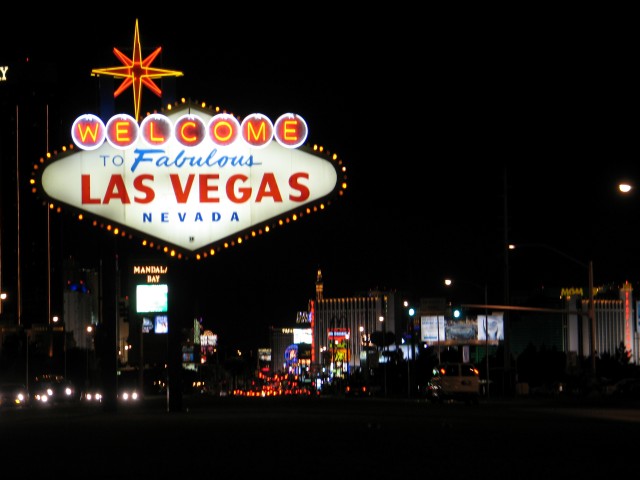 Whether you're a shopaholic, a bargain hunter, or simply looking for unusual gifts, America's cities offer so much choice, you'll need to bring an empty suitcase for the trip home. Then again, you can always buy one – luggage is cheaper in the States too!