A Caribbean holiday is a dream come true.
Volcanic mountains tower over white-sand beaches, tropical flowers always bloom and palm groves sway in the evening breeze. Each island has its own personality, so you can select the one that best suits yours.
Whichever island you choose, you'll find a wealth of history and cultural tradition, some of the finest beaches in the world, graceful centuries-old sugar plantations, shipwrecks that – according to legend – still contain pirate treasure, and 18th Century forts that stand testament to the sugar wars between the Dutch, French and British settlers.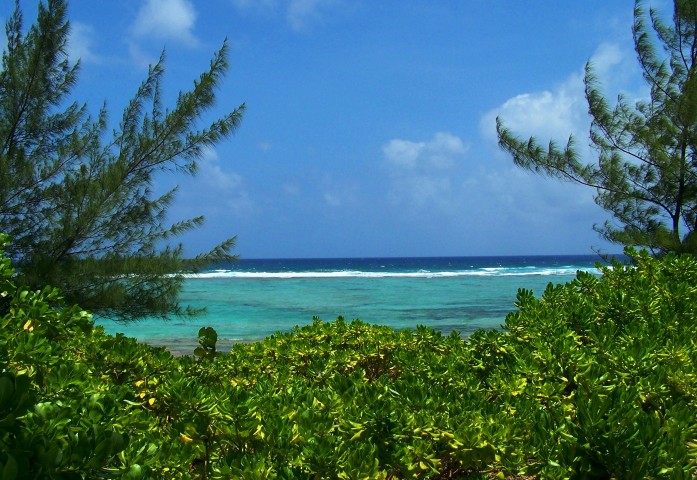 Today, the Caribbean is a place for celebration; each island holds festivals to celebrate music, dance and art. Spring is carnival season, bright with colourful parades and the sound of laughter at late-night parties.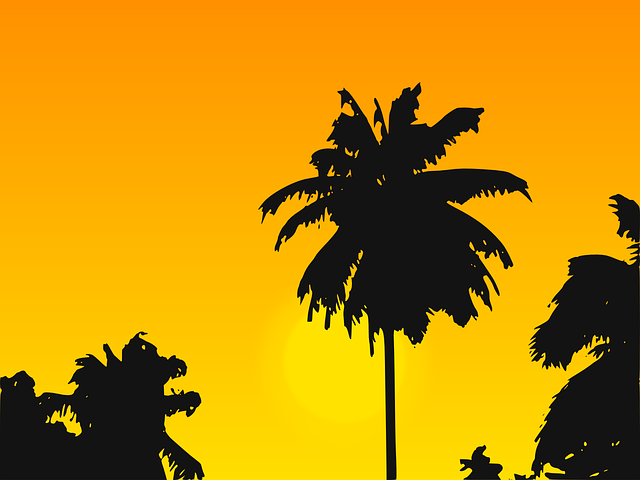 Caricom Day, the first Monday in July, is the time to explore cultural traditions, as all the islands celebrate their Caribbean heritage. And the first Monday in August, Kadooment Day, is the occasion for the biggest party of the year, as the Cropover Festival reaches its finale on many islands.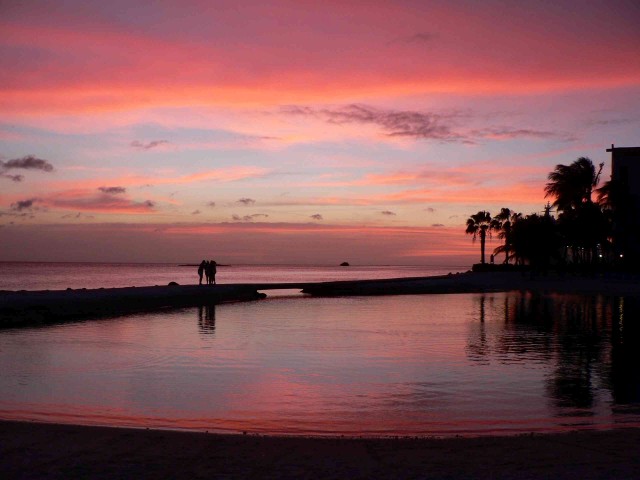 Always a favourite hideaway for the rich and famous, the Caribbean is no longer limited to the jet set. It's a sunny paradise, where summer lasts all year – the ideal destination for an unforgettable, celebrity-style holiday.