For a city in which silicone and collagen are considered part of a daily balanced diet, and beauty rest is as essential, if not more so, as breathing, it's quite ironic to note that the hyper-health-conscious Los Angelenos also dabble in a thriving, hedonistic nightlife.After all, where else would the image conscious go to show off their latest genetic alterations?
Los Angeles's nightlife is a highly surrealistic, schizophrenic experience that can be a cross between black comedy and total farce.
While the halcyon days of the city's late 80s/early 90s club boom faded with the tragic and untimely death of actor River Phoenix of a drug overdose at the Johnny Depp-owned Viper Room, nightlife didn't die, but its dark edge did serve as a wake-up call to those running out of steam on the nocturnal fast track. Rather than ban nightlife completely, as they did smoking, the city began a smokin', retro-fabulous lounge movement, in which hipsters and celebrities still had a place to brag about their latest movie deals, but in a much calmer, more sobering atmosphere — or so it seems.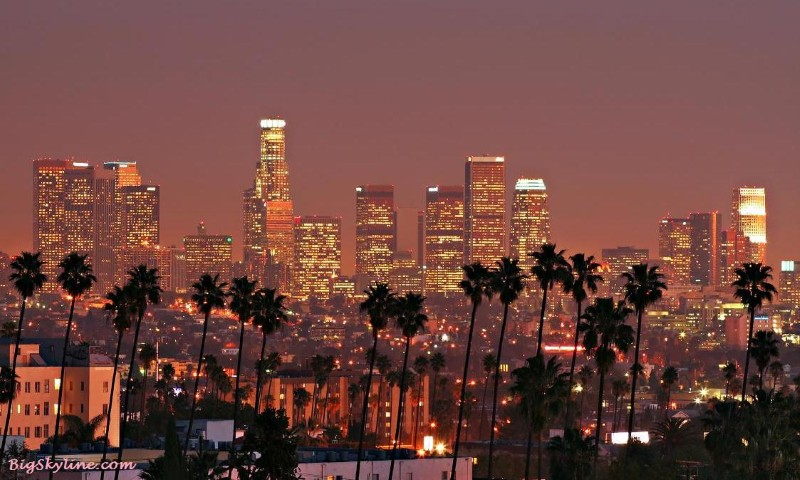 An elaborate Hollywood production in its own right, LA's nightlife is full of special effects, illusions and delusions of grandeur. But you needn't be a rock star to party like one. Whether you want to do some star spotting or pretend to be a star yourself, there are plenty of places in which to strike a pose, from the Sunset Strip and West Hollywood, to Beverly Hills and beyond.
Bar Marmont
1871 Sunset Boulevard
001-323-650-0575
Located next door to the legendary Hollywood hotel best known as the place where comedian John Belushi died, the Chateau Marmont's Bar Marmont is a small, dark and somewhat intriguing watering hole in which celebrities attempt to blend in with the regular folk. If you're neither famous nor the child of a famous movie director, you may want to consider wearing skimpy or flashy clothes so that the doorman may be moved enough to let you through the velvet ropes.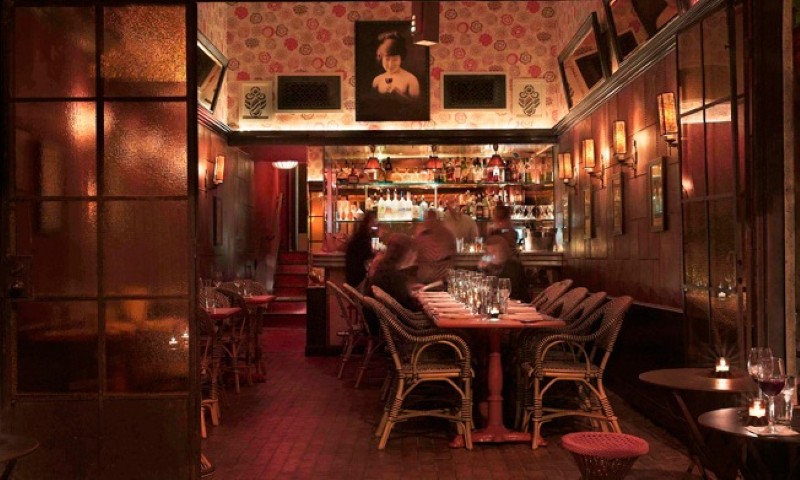 Giant
6655 Santa Monica Boulevard
001-310-450-1484
LA's version of New York City's über-popular dance club Twilo, Giant is the place in LA to hear some of the world's leading spin doctors work their magic on the turntables. The music's so good, it's been known to move even the stiffest Hollywood players out of their frozen poses and straight onto the dance floor.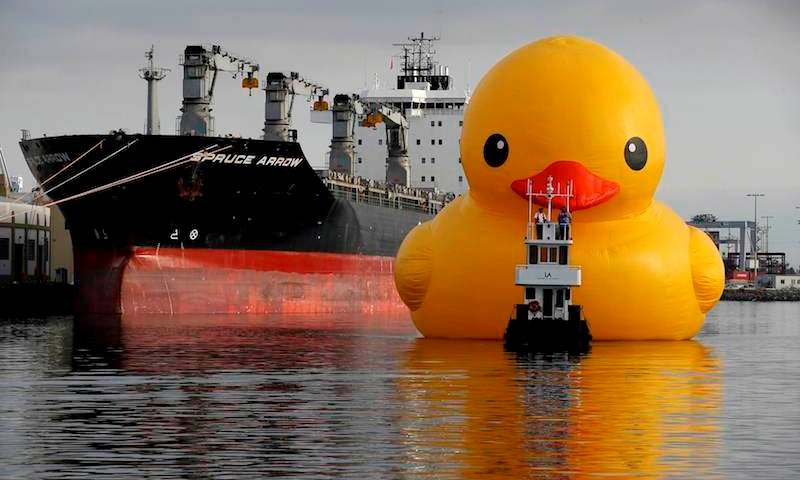 Naked Lunch
9667 1/2 Wilshire Boulevard
001-310-858-8142
Though Beverly Hills is not known for having any life after the stores on Rodeo Drive close, Naked Lunch defies that crusty old notion in the form of a cosy bar-slash-club in which drinking, dancing and even smoking are de rigueur.

The Viper Room
8852 Sunset Boulevard
001-310-358-1880
Okay, so now that we've got the River Phoenix thing out of the way, let it be known that the Viper Room still stings the competition when it comes to live music. Thanks to the Depp factor, this dank, dingy club still manages to attract a veritable who's who of Hollywood, probably looking to relive the good old days — or nights — before tragedy sobered them up.
Whisky A Go Go
8901 West Sunset Boulevard
West Hollywood, CA
001-310-535-0579
LA's legendary live music club — in which The Doors were once the club's house band — is still rockin', attracting not only nationally known talent, but promising, up-and-coming young musicians aspiring to become the next Jim Morrison.

The Roxy
9009 Sunset Boulevard
001-310-276-2222
Considered the record industry's choice showcase for their latest talent, the Roxy is best known for its impressive sound system and, if you follow these things, as the venue where former Beverly Hills, 90210-er Shannen Dougherty had one of her many fights with another Hollywood tartlet.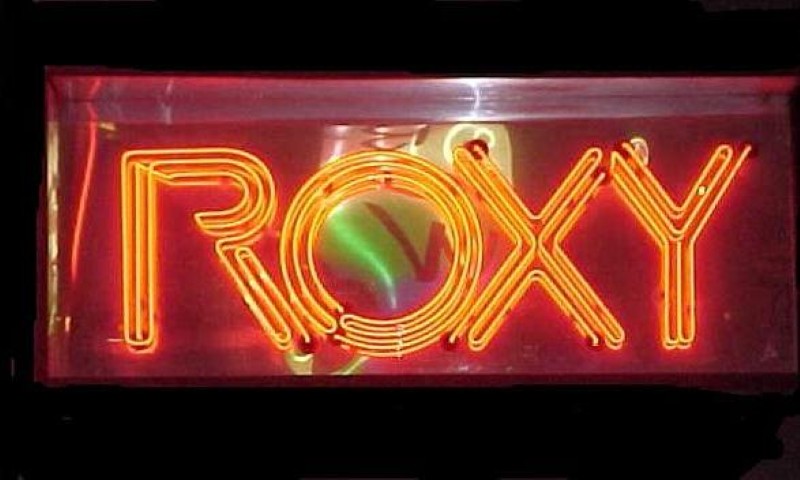 Mayan
1038 South Hill Street
001-213-746-4287
The doorman may be a bit surly, but once you're in, you'll be certain to feel the warmth as LA's hottest trendoids get sweaty to the latest Latin, fusion and salsa music.
Jewel's Catch One
4067 West Pico Boulevard
001-323-734-8849
The only non-dance music you'll hear in this two-floor high energy dance club is the Madonna kind, her cyberslut cowgirlMusic release party was held here, attracting the likes of Guy Ritchie, Macy Gray and a few wayward Backstreet Boys. The crowd here is eclectic, and not always as star-studded as that now-legendary night. Wednesday nights are known as Erotic Male Madness, featuring boy go-go dancers. Thursday is Puss 'n Boots for girls, featuring go-go girls. Fridays and Saturdays are open after hours until 4 a.m., and Sundays feature live jazz and blues bands downstairs. Gay, straight or in-between, this club is a great catch for all persuasions.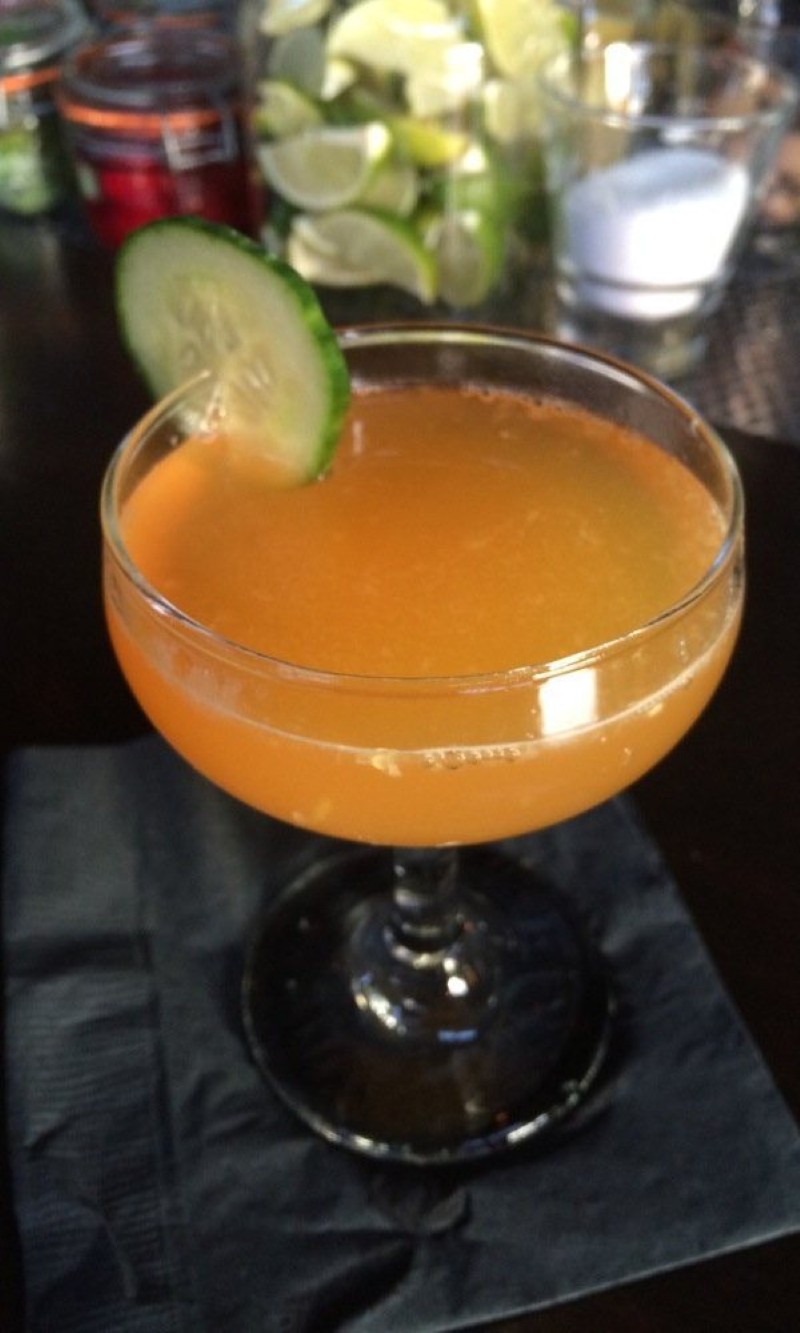 Les Deux Cafés
1638 North Las Palmas
001-323-465-0509
First things first: It's not easy getting into this restaurant/bar frequented by everyone from Madonna to Prez Clinton, not necessarily because the food's fabulous (it is), but because Les Deux Cafes is known for being discreet, private and generally oppressive to people of the non-celebrity kind. Friday nights here are your best bet, featuring a heavy singles scene and entertainment industry movers and shakers. Oh, and bring lots of cash — the privilege of being here doesn't come cheap.
Encounter Restaurant and Bar
LAX Airport
209 World Way
001-310-215-5151
Only in LA could an airport bar be considered chic. Whether you're stranded at the airport or want to catch a glimpse of everyone from Cher and Meg Ryan to John Travolta and Dustin Hoffman, your Close Encounter at this Jetsonian bar will be a trippy one. A mix of stars, Wallpaper magazine-type jet-setters and barflies gathers within this dome-shaped, space-ship-style area located in the centre of the terminals. The lounge is ultra cool and worth a trip to busy LAX even if you're not going anywhere.
The Standard
8300 West Sunset Boulevard
001-323-650-9090
Setting the standard for the neo-mod squad, this Sunset Strip motel is the Austin Powersesque command central for starlets, models and poseurs of all kinds, who gather here to enjoy the 70s-style furnishings, the shag carpeting, the conversation pit and the stellar view of the city's skyline. The hotel's lobby is the place to see and be seen, while the retro diner is the place to have a snack and eavesdrop on all sorts of intriguing Hollywood business.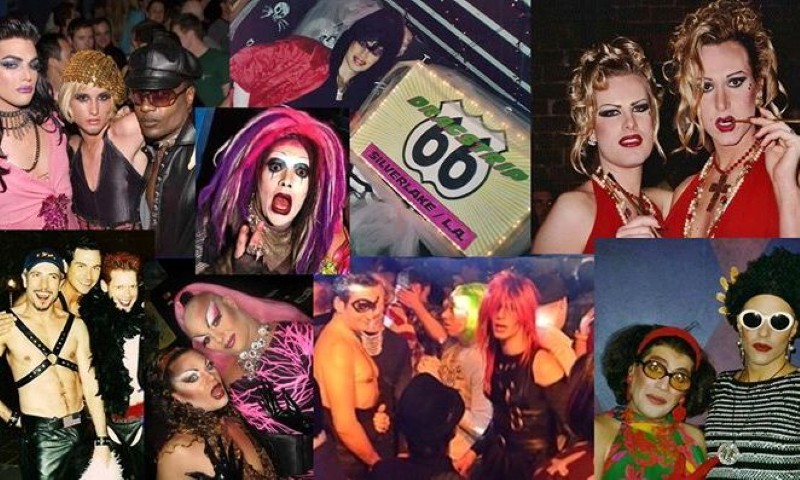 Dragstrip 66
Rudolpho's of Silverlake
2500 Riverside Drive at Fletcher
001-323-669-1226
Life is definitely not a drag at this run-of-the-mill restaurant that is overtaken once a month by creative club promoter Mr. Dan, whose Dragstrip 66 is the place where obese Celine Dion impersonators mix with buff West Hollywood boys and divas from all parts of town, putting the rest of LA's gay nightlife to shame, while also making all queens defy popular belief and actually yearn for that time of the month.
Read More – City of Angels: 
Los Angeles: City of Angels – City guide
Los Angeles Sights – City of Angels – City guide
Los Angeles Bites – City of Angels – City guide