When it gets right down to it, food is main reason why most visitors travel this far south, into the middle of the swamps, at the very edge of nowhere.
Inexplicably, New Orleans does food better than virtually any other city in the country.
Whether it's humble fare, like red beans and rice or spicy boiled crawfish, or the elegant opposite end of the spectrum at one of the city's many world-famous restaurants, you'll not go away hungry. The locals won't let you. It seems like New Orleanians are constantly trying to feed everyone around them. It's important to note, however, that New Orleans has its own food groups, none of which fall into the 'healthy' category. But all are worth sampling during your stay in the Big Easy.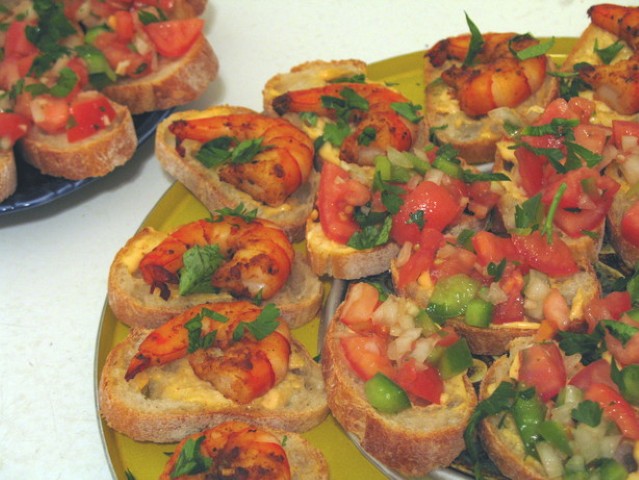 Creole
New Orleanians define Creole as European-influenced, seafood-based foods with mildly spicy sauces. Based on French cuisine, Creole sauces tend to be butter-based and lavished on dishes like grilled red snapper or soft-shell crabs. Its famous interpretations can be found at top restaurants like the Brennan's (on Royal Street in the French Quarter), Peristyles (on Rampart Street in the French Quarter),Mr. B's (also on Royal Street), Galatoire's (on Bourbon Street) and Commander's Palace (on Washington Street in the Garden District).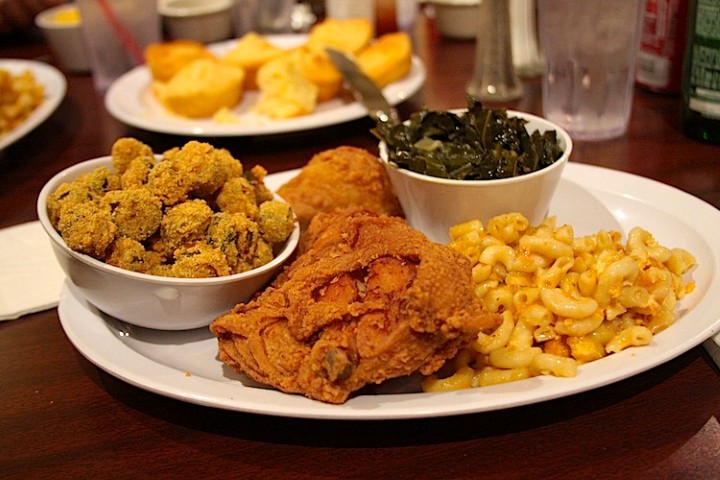 Cajun
These days, the once little-known style of cooking called Cajun is virtually as famous as Bourbon Street, and much more accessible. Cajun restaurants can now be found as far away as London or Sydney. But it all started in Louisiana, specifically in the bayou country around Lafayette, south of New Orleans. Cajun food is the very spicy cousin of Creole. Usually seafood-based, Cajun cooking involves copious use of cayenne pepper.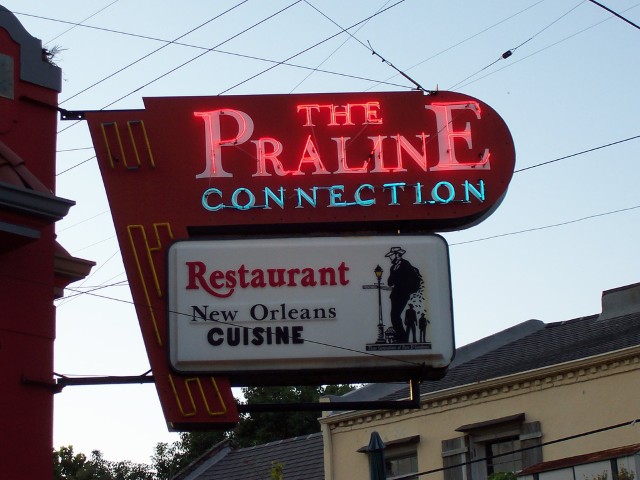 It can be a mouth-burner for the uninitiated, but heck, you only live once. Famous Cajun cooking can be found at Brigsten's (on Dante Street in Uptown), at K-Paul's Louisiana Kitchen (on Chartres Street in the French Quarter), where Chef Paul Prudhomme works his magic, and at Jacques-Imo (on Oak Street Uptown).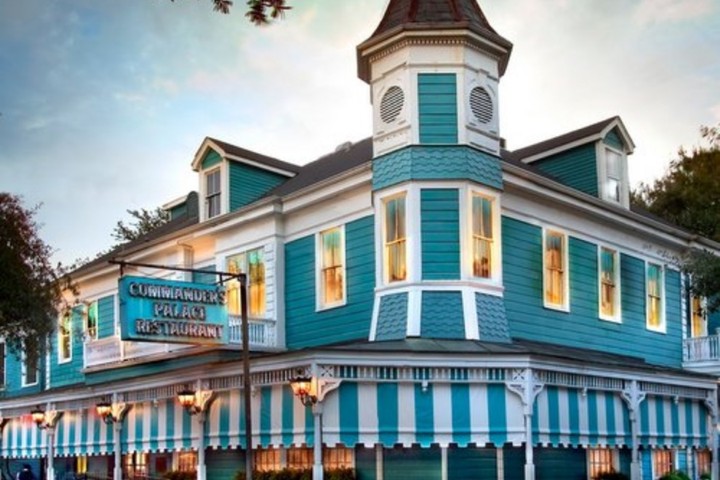 Soul Food
It's worth considering that, in the homes of most New Orleans residents, neither Cajun nor Creole dishes are frequently cooked. The true indigenous cuisine of the locals is what is commonly called 'Soul food.' This lovely name refers to a simple diet grounded largely in rice and beans, accompanied by humble vegetables like cabbage, or collard and mustard greens.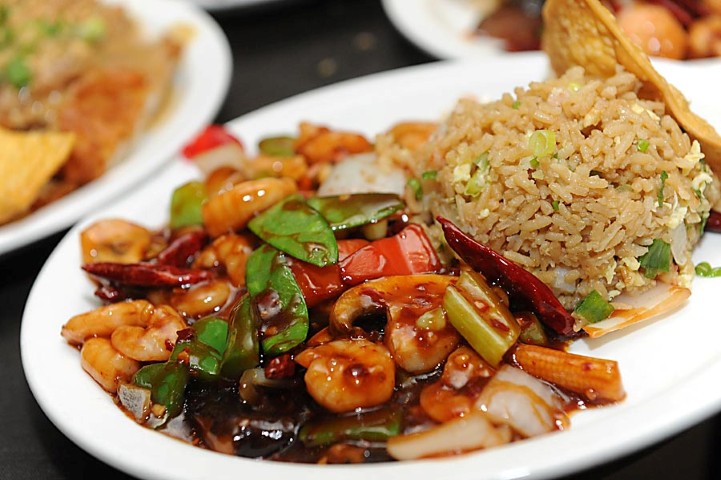 This diet has its roots in the slave cabins of the plantations, and in the Haitian villages from which many New Orleanians emigrated. It is best found at places like The Praline Connection on Frenchman Street, just outside the French Quarter, or at Henry's Soul Food & Pie Shop on Broad Street, about 10 minutes' drive from the French Quarter, or at any of the dozens of restaurants with signs advertising red beans and rice. If New Orleans has a signature food, this is probably it.
Read more –  Taste the Deep South:
New Orleans: Taste the Deep South – City Guide
New Orleans Sights – Taste the Deep South – City Guide
New Orleans Bites – Taste the Deep South – City Guide