Famous for its decadence, its bars and its music, New Orleans is really in its element when the sun goes down.
While Mardi Gras may be known world-wide, the fact is, the party simply never stops in this city. Some of the world's greatest jazz, blues and soul musicians play both in the nightclubs and on the streets of New Orleans every night, year-round. If music is your thing, odds are you'll find something to stir your soul here.
Music
Whatever your passion — roots, rock or jazz — it can be found here. If it's blues and jazz you love, the French Quarter is an obvious place to start. On Rampart Street, two clubs — The Funky Butt and Donna's — specialise in jazz and brass-band music respectively. They are generally considered the two best clubs in town, and are where the city's most beloved musicians regularly perform. Monday nights at Donna's is one of those well-kept secrets — a night of jam sessions when absolutely anybody could turn up.


Another option is The Maple Leaf Bar, on Oak Street Uptown. Zydeco, brass and blues bands play here nightly. Any chance to see Rebirth Brass Band play on Tuesday nights should not be missed, being a quintessential local experience. Other favourites include The Howlin' Wolf on S. Peters Street in the Warehouse District, where local and touring rock bands regularly perform.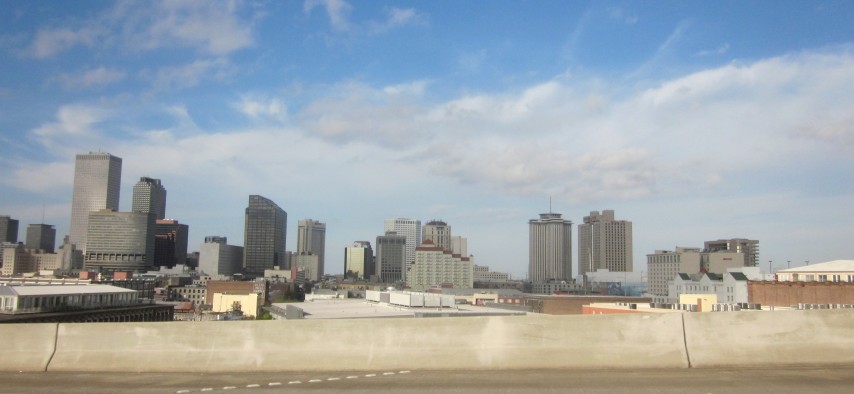 Cafe Brasil, on Frenchman Street just outside the French Quarter, is the best place to catch local Latin bands. And Mid City Lanes Rock'n'Bowl has made headlines the world over for its oddly alluring juxtaposition of bowling and Zydeco, where the crowd regularly dances in the lanes as the balls spin past them. It must be seen to be believed.
Bars
Well, what can we say. This city is wall-to-wall watering holes. And each one has its own personality. The obvious place to start is Bourbon Street, which is lined for a full eight blocks with strip bars, neon lights, barkers luring you in, and holes-in-the-wall selling jello shots and hurricanes. Unfortunately, it is so crowded, dirty, expensive and hectic, most regulars give it a once over and then move on. Locals rarely frequent it. But if you go far enough down Bourbon, past St. Anne Street, you'll happen upon Jean Lafitte's Blacksmith Shop.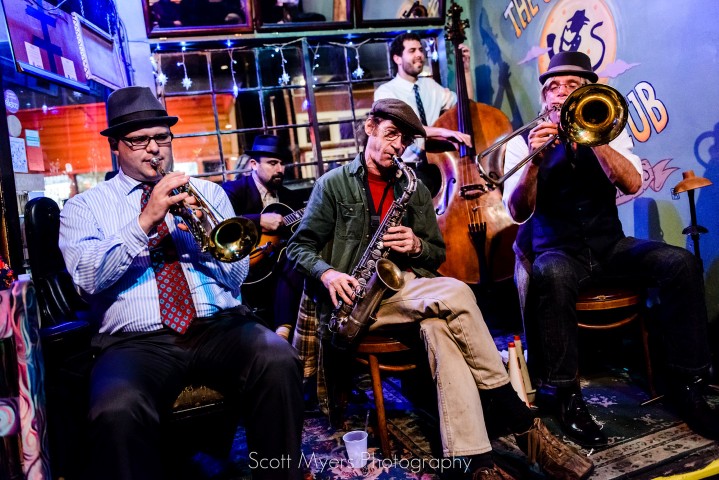 Located in one of the oldest buildings in the Quarter, it is lit entirely by candles. A piano bar in the back provides ambience, making it a great place to while away a summer evening. Wander down Chartres Street to St. Louis and you'll find yourself at The Napoleon House, an ancient little bar famed for its Pimm's Cups drinks. For a kick, stop in at The Monteleone Hotelon Royal Street, where the Carousel Bar literally spins slowly around under a ceiling that glitters like stars — dizzying, but pleasurable.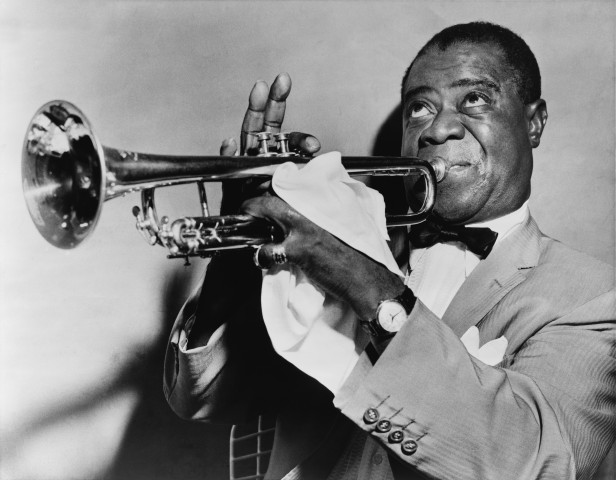 On Decatur Street, where the locals drink, you'll find Molly's on the Market to be a constantly happening bar with a hip crowd, cheap drinks and vaguely surly bartenders. The Abbey, just a few doors away, looks a bit intimidating, but is highly recommended for its amazing jukebox and the fact that it never, ever closes. Uptown, the bars are farther apart and involve the slightly expensive use of cabs.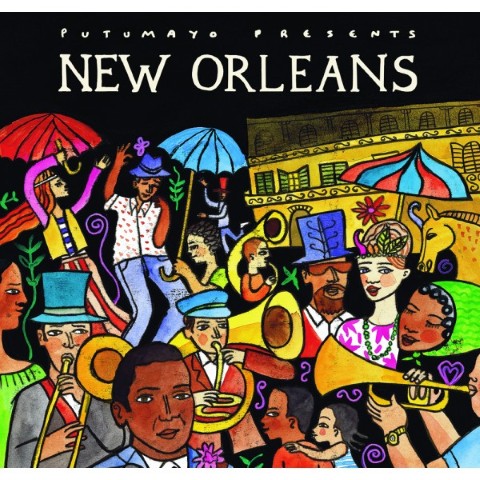 But if you feel like venturing out, The Columns Hotel on St. Charles Avenue in the Garden District has a vast porch where you can sit, drink a cocktail and watch the streetcar roll by — a quintessential New Orleans experience.
Read more –  Taste the Deep South:
New Orleans: Taste the Deep South – City Guide
New Orleans Sights – Taste the Deep South – City Guide
New Orleans Bites – Taste the Deep South – City Guide