Oporto (or Porto, as it is known nationally) is Portugal's second largest city,
and very different from Lisbon. It's much smaller, has been touched much less by modernism, and is even more hilly and testing on the calves!

Having been nominated the European Capital of Culture in 2001, Oporto is using the opportunity to improve its infrastructure. There are ongoing works on a Metro system (scheduled for completion in 2003) and various buildings around the city. As it is dominated by the River Douro, the city's greatest sights include the two bridges that span the river — the two-tiered Ponte de Dom Luis I and the Eiffel-designed Ponte de Maria Pia.
The real appeal of Oporto is to get lost among its labyrinthine streets and stumble across delightful little bars, restaurants and shops.
The best way to orientate yourself on arrival is to head for the Torre dos Clérigos. It's a long, steep climb up 240 steps to reach the top at 500 feet, but from here you can see the entire city, from the Romanesque Cathedral to the stretch of Atlantic coastline.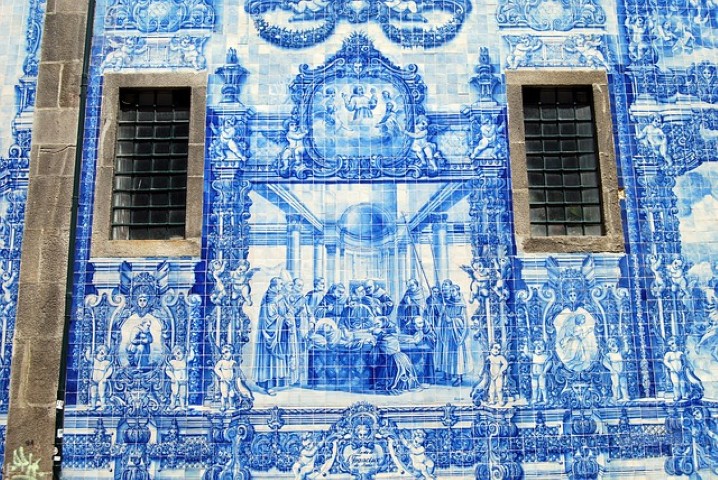 Art-lovers should make an effort to escape the centre of Oporto and head to the new Museu de Arte Contemporanea. It houses work by Andy Warhol and Jackson Pollock and other contemporary artists in a building designed by one of the stars of Portuguese architecture, Alvaro Siza.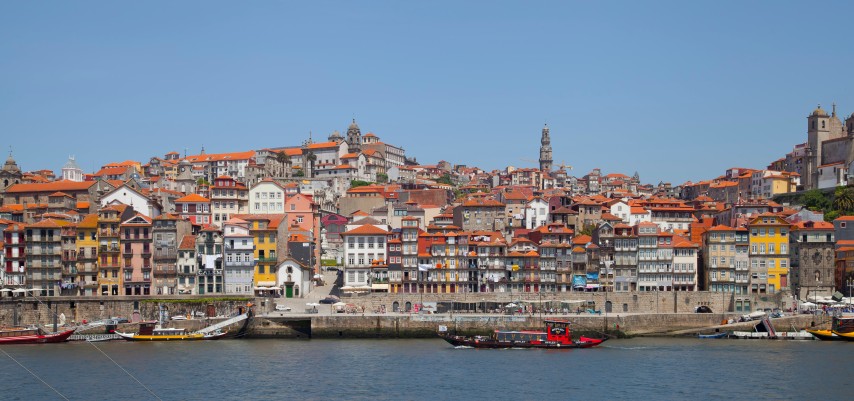 Food-wise, local specialities include tripe — the rest of Portugal refers to Oporto's residents astripas (tripe eaters) — andfrancesinha, a large sandwich with several layers of meat. If you want to avoid this heavy fare, Oporto's substantial cafe culture makes it possible to sample a wide variety of cuisine, and you can eat well and cheaply in most places.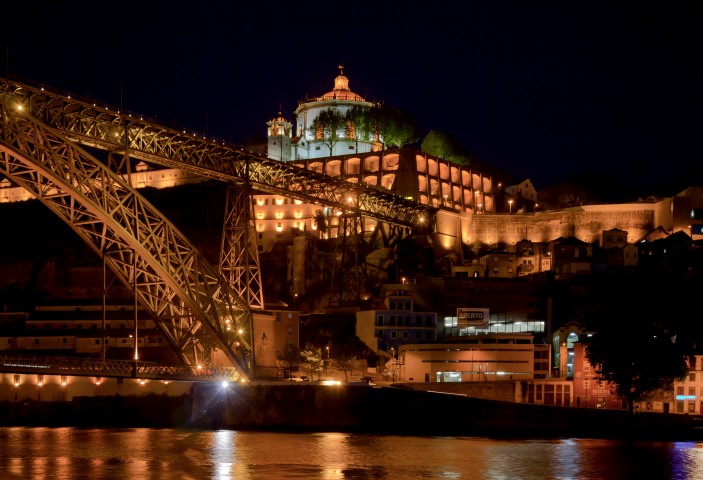 Of course, among the chief appeals of a visit to Oporto is the chance to sample several types of port wine. And the place to do that is across the Ponte Luis I in the suburb of Vila Nova de Gaia, where most of the 18th Century port wine lodges can be found. Almost all of them offer tastings and tours, and it's easy to spend an entire day (or longer) comparing and contrasting the qualities of larger manufacturers such as Sandemanns with smaller, traditional lodges such as Real Vinicola.
Continue to read – The Hidden Charms of Portugal  :
The Hidden Charms of Portugal – Travel Guide
Lisbon – The Hidden Charms of Portugal – City Guide
Oporto – The Hidden Charms of Portugal – City Guide