For centuries we've been told that Rome wasn't built in a day, and now we know why.
The architects of the Eternal City were probably too busy indulging in the city's alluring, inviting nightlife the night before.
Today, it's almost impossible to describe Rome's nocturnal dolce vitawithout mentioning the inevitable 'F' word. No, not Fellini or Felliniesque — though the director's cinematic homage to Italy's good life is nothing short of a masterpiece — but rather,fashionable.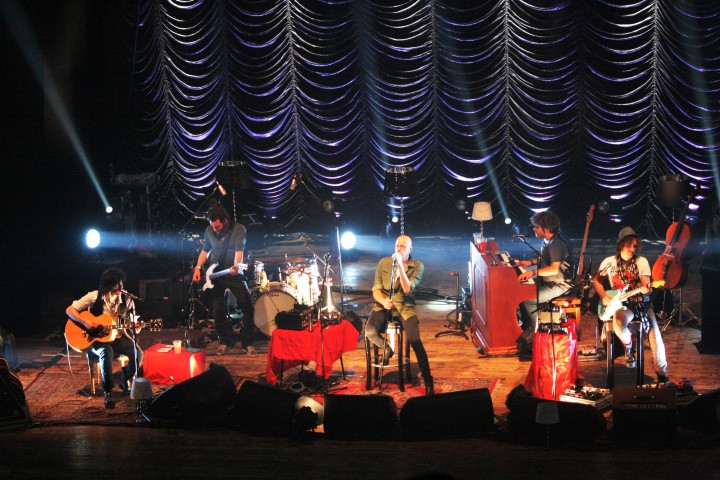 Without even trying, Rome's club kids exude a sense of style that's often imitated yet never truly repeated, where La Dolce Vita meets Dolce and Gabbana. Short of tripping into the Trevi Fountain, there's nothing splashier than Roman nightlife, a thriving subculture that exudes a spirit of conscious camaraderie, starting fashionably late and, like Audrey Hepburn's doe-eyed character in Roman Holiday, ending just as the sun's coming up. And while the scene is not completely reminiscent of an ancient Roman bacchanal (after all, it's proximity to the Vatican is almost too close for comfort), it's hardly tame.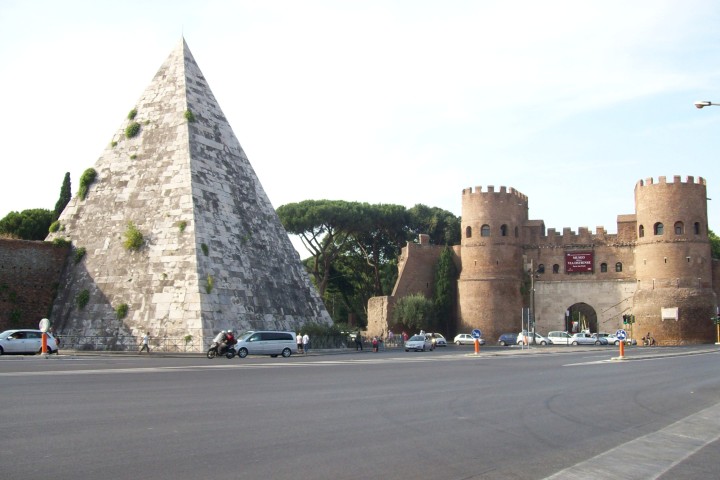 Unlike its ancient ruins, Rome's hotspots won't last an eternity, so be sure to be on the lookout for ever newly happening bars and clubs. And while you may not be able to conquer all that Rome has to offer in the way of nightlife, er, when in Rome, you should reserve at least one night for exploring the city after dark because, until you've experienced it, you'll never truly understand the Roman translation of the good life.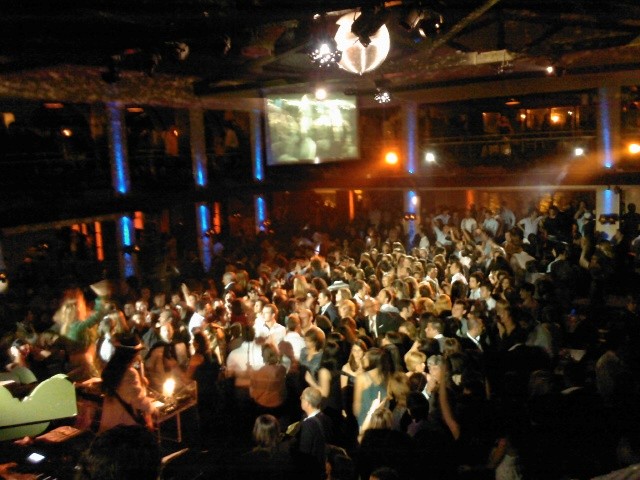 Akab
Via di Monte Testaccio, 69
Tel. 00-39-06-578-2390
Early 90s Versace meets 21st Century Prada types at this live music venue whose soundtrack ranges from hip-hop and R&B to dance and house. Underneath the club is another club known as the Cave, in which the vibe is infinitely more mellow, with cool ethno-jazz and an eclectic crowd of arty types and cultured club kids.
L'Alibi
Via Monte Testaccio 40 00146
Tel. 00-39-06-574-3448
The reigning emperor in gay nightlife, L'Alibi is a tri-level, pansexual establishment with a cellar disco, enormous open-air bar leading to the Monte dei Cocci, and, recently, a very motley crew of straight curiosity seekers whose only alibi is the fact that this club is to Roman nightlife what the Colosseum is to history.
Alien
Via Velletri 13-19
Tel. 00-39-06-841-2212
The only thing alien to this trendy disco are people under the age of 25. Flashy and cavernous, Alien is seemingly from another planet — perhaps South Beach or Ibiza — with a dizzying array of strobe lights and half-naked dancers sprawled out over two dance floors and, often, on top of the bars. A VIP room is said to house visiting celebrities such as Cameron Diaz and Leonardo DiCaprio, recently in Rome filming Martin Scorcese's next film, but the evidence of this remains sketchy.
Black Out
Via Saturnia 18
Tel. 00-39-06-7049-6791
This erroneously titled club is an illuminating, not to mention long-running, presence on Rome's rock scene, with DJs spinning not house or trance, but rock, grunge, punk, Goth and the occasional Brit pop tune. Experimental DJs like to test out new music trends here and the aurally-fixated crowds ranging from college students to those who were born early enough to witness the rise and fall of the Sex Pistols never seem to mind.
Gilda
Via Mario de Fiori
Tel 00-39-06-678-4838
We're not sure who Gilda is, but perhaps she's one of the aging jet setters who frequents this sleek and chic nocturnal forum for the see-and-be-seen set. Apparently Gilda is very attractive to local celebrities, politicians and deep-pocketed horn dogs looking to land a siliconed beauty. Some call it sleazy, others prefer to call it a microcosm of those people who took La Dolce Vita waytoo seriously.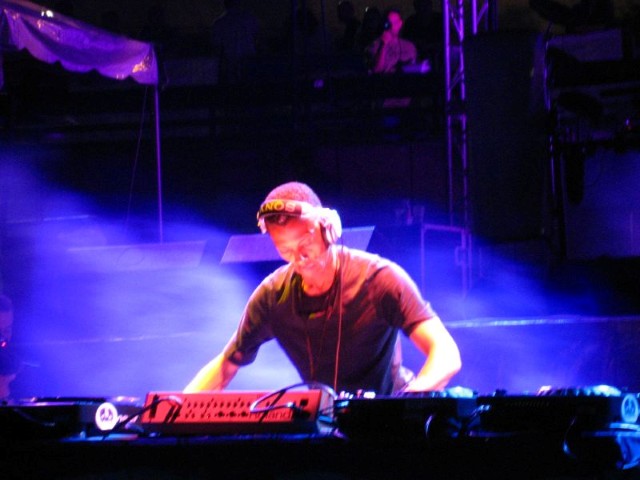 Piper
Via Tagliamento 9
Tel. 00-39-06-841-4459
A Roman disco whose decor stems from the classical period of Studio 54, circa 1978, Piper was actually hot back in the 1960s, during which time more than a few Italian Tony Manero wanna-be's lived out their 15 minutes of fame and glory. Today, the same guys are here, pulled and tucked, mixing with the younger sprightly hipsters who find amusement in this flashy dose of nocturnal nostalgia. Saturday nights tend to be gay night, while Saturday and Sunday afternoons are reserved for teenage club kids in training.
Fiaschetteria Beltramme
Via della Croce
Tel. 00-39-06-574-6585
Celebrities love this 19th-Century-style watering hole, in which the music and the vibes are authentically Italian.
Forte Prenestino
Via Delpino
Tel. 00-39-06-2180-7855
Not exactly a club and not really a bar, this is what is known as acentro sociale in which locals gather for a completely offbeat night of impromptu dancing to the tunes of reggae, drum 'n' bass and dub music. But what makes this place a must on any nocturnal itinerary is the fact that it's housed in a 19th Century fortress surrounded by a dried up moat and composed of tunnels that lead to an underground cathedral. Live music is frequently heard here, especially in the summer, when concerts are held in the fortresses' courtyard.
The Drunken Ship
Campo dei Fiori 20-21
Tel. 00-39-06-6830-0535
The name of this inventive, American-owned bar does it no justice. A swank interior and serene outdoor piazza seating has boatloads of trendy young Romans setting sail on the high tides of this see-and-be-seen watering hole.
The John Bull
Corso Vittorio Emanuele, 107 A
Tel. 00-39-06-687-1537
Always packed with exhausted shoppers spilling out of nearby stores, the John Bull is a rowdy pub that attracts as many thirsty tourists and locals as a Gucci store does fashionistas during a major end-of-season sale.
Continue to read – Rome – The Eternal City:
Rome – The Eternal City – City Guide
Rome Sights – The Eternal City – City Guide
Rome Bites – The Eternal City – City Guide