The easiest day trip out of Florence is to head for the Etruscan hill-town that overlooks the city, Fiesole — it can be reached by bus from Florence in half an hour.
It was one of the most important towns in Etruria and, after it was conquered by Florence in the 12th Century, it established itself as a place where aristocrats could escape the masses. Many visitors know it best as the backdrop for various scenes in the book and film A Room With A View. Fiesole affords fantastic views of Florence and is a lovely place for leisurely strolls around monasteries and Roman and Etruscan remains.
For a real taste of medieval Tuscany, hire a car and head for Siena, to the southeast of Florence. Be sure to allow a couple of hours driving time to appreciate the countryside. This well-preserved city is best known for the Palio — the renowned horse race at which thousands of locals and tourists pack the central piazza to watch the rivalcontrade (city districts) compete.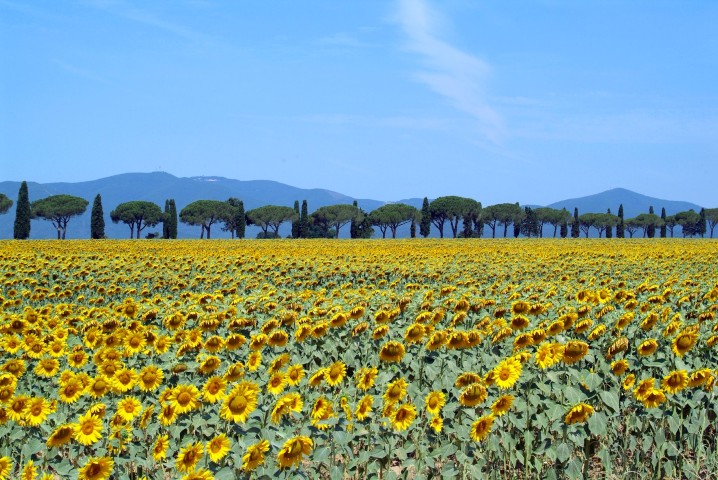 If you want to see this spectacular event, the dates for your diary are 2 July (the feast of the Virgin Mary) and 16 August (the Assumption). But Siena is an interesting place to visit at any time of year. The impressive Duomo is one of Italy's first Gothic cathedrals, and the Piazza del Campo, the central square, is one of the country's most beautiful. A climb to the top of the Torre del Mangia may be hair-raising, but the stupendous views of the city and its surrounds are worth it.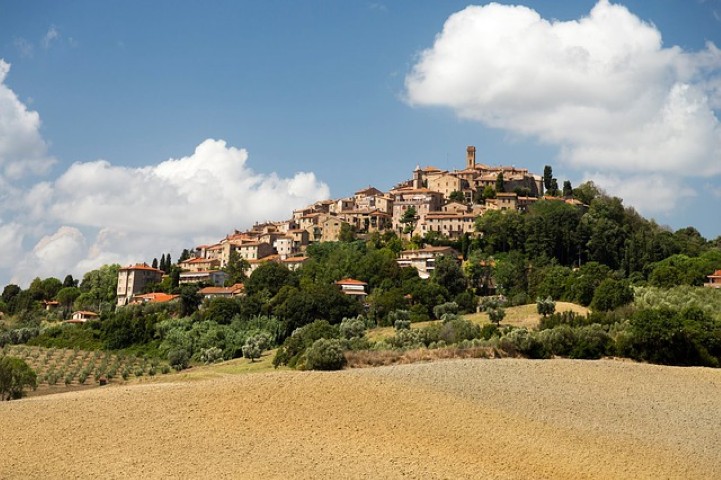 Possibly the most awesome and memorable spot for a day trip from Florence is Bagno Vignoni (about 90 minutes' drive south of Florence). In its main square is a large pool of steaming thermal water surrounded by low Renaissance loggia. Film buffs will recognise this evocative location from Tarkovsky's Nostalgia.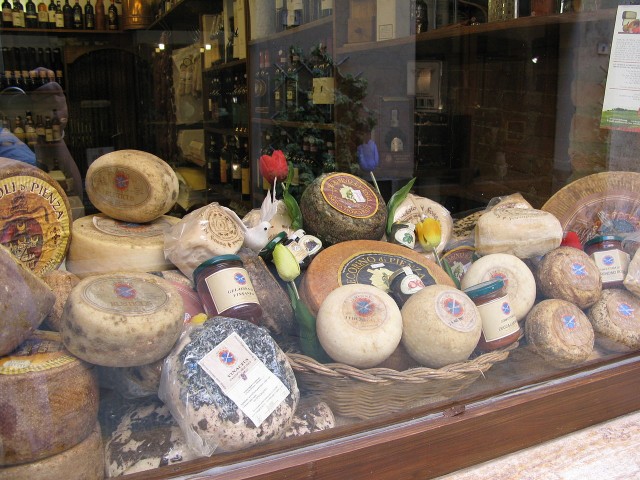 It's no longer possible to soak in the therapeutic waters here, but after a visit to the outstanding Osteria del Leone for some rustic Tuscan tucker, take a short walk to the Hotel Posta Marcucci, where you can bathe in the open-air thermal swimming pool. To watch the sun set over the valley from these waters is a one-of-a-kind experience.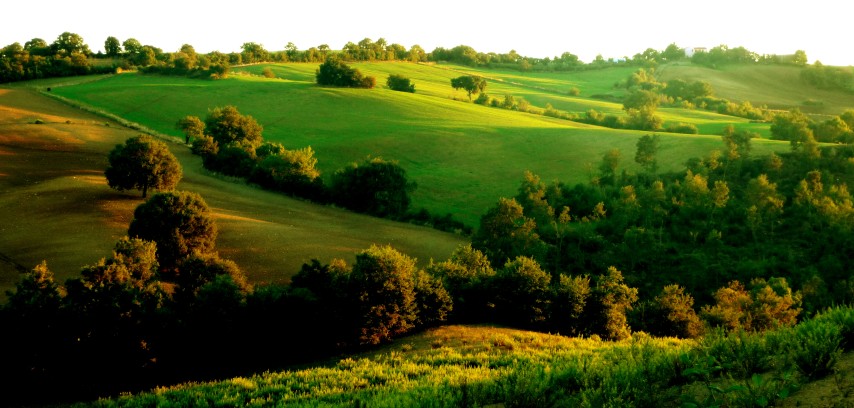 Florence can get very hot in the summer and locals, in particular party-goers, like to hop on their Vespas (it can take under an hour, depending on your need for speed) and head for Viareggio — the southern end of Tuscany's Versilia Riviera. Viareggio's palm-studded promenade is lined with Art Deco villas and plenty of outdoor cafés. At night, clubs such as La Capannina and La Canniccia kick into action. Time your visit here to coincide with the Carnevale (around Shrove Tuesday) if you want to experience some of Italy's most excessive celebrations.
Read more – Florence: Italy's Renaissance Gem
Florence: Italy's Renaissance Gem – City Guide
Florence Sights – Florence: Italy's Renaissance Gem – City Guide
Florence Bites – Florence: Italy's Renaissance Gem – City Guide
Florence Nights – Florence: Italy's Renaissance Gem – City Guide