Just thinking of Italy is enough to make any food-lover's mouth water.
And Tuscan cuisine holds its own against the country's other regional heavyweights. Simplicity is the key — fresh porcini mushrooms, chestnuts, finocchiona (salami flavoured with fennel and peppercorns), cinghiale (wild boar salami) and crostini (bread covered with chicken liver paté) are all delicious antipasto or snacks that will fill you up before you even venture near a restaurant.
I Fratellini is just a hole in the wall on Via dei Cimatori, but you'll rarely pass without seeing the street full of people happily indulging in its snacks and wines from the best vineyards in Italy.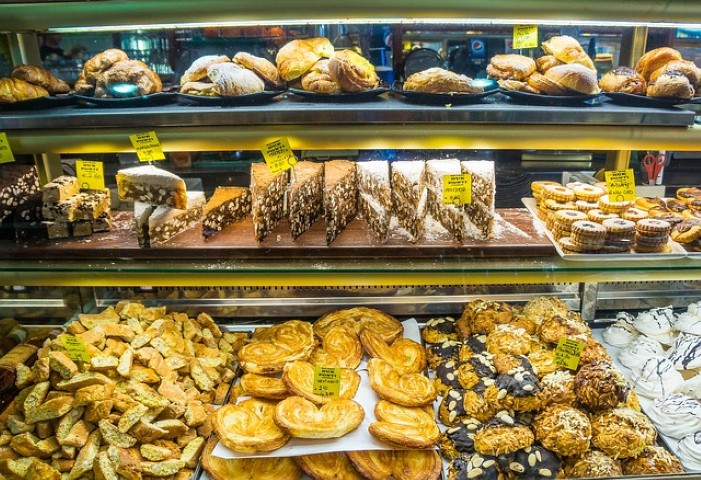 Visitors to the city's eateries should be careful to avoid some of the more cynical tourist traps and — like the dogs that hunt for the region's most famed and expensive delicacy, truffles — should sniff out the places that serve Florence's finest fare. Top of the class is L'Enoteca Pinichiorri. This establishment has two Michelin stars and is set in the internal courtyard of apalazzo near Santa Croce. The food is sublime. Portions are small, but when you're munching through nine courses on the set menu, they need to be.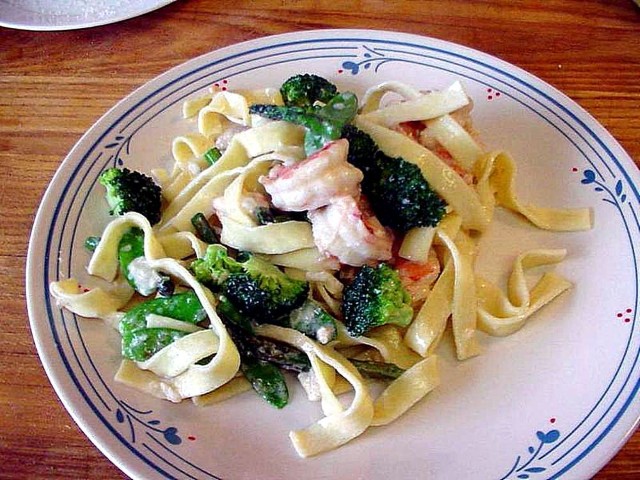 Cibrèo is another local legend. The food is a combination of traditional Tuscan and creative cuisines — and diners can choose to eat in the elegant restaurant or the more casual trattoria (where the same food is served). Cibrèo Caffé, opposite, is the perfect venue for a pre- or post-dining tipple.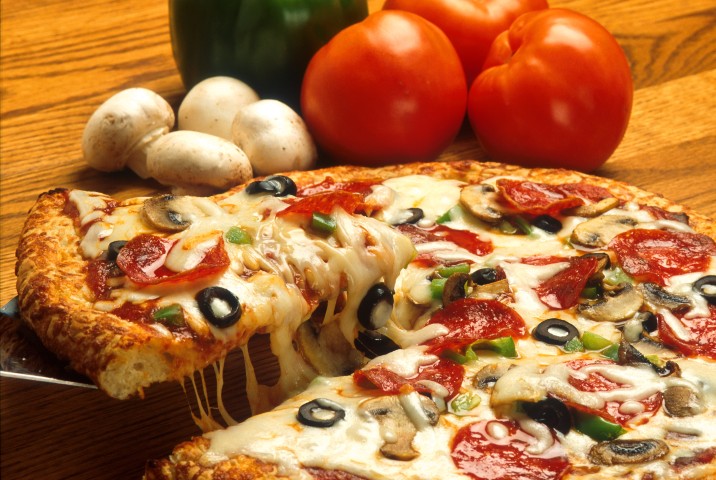 Baldovino and its sister restaurant Beccofino — in a former gallery and mosque on the Arno — offer a modern dining experience. One of Tuscany's most talented chefs, Francesco Beradinelli, brings his flair to traditional fare. Another fashionable dining spot that veers away from the white tablecloth trattoria style is Osteria Santo Spirito, a popular venue for visiting celebrities.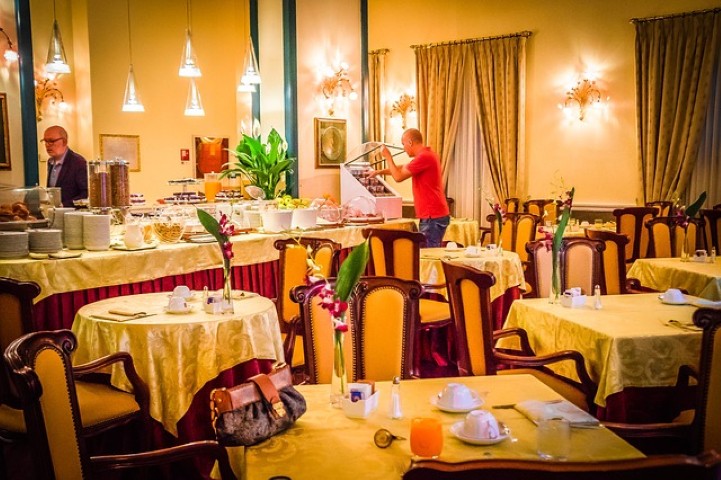 Alle Murate, Caffé Concerto, Pan e Vino and Latini (although every visitor to the city seems to know about this last place and wants to eat there) are all also contenders for supplying that quintessential Florentine dining experience. But if you really want to get down with the locals, try a taste of what the tripperie (tripe stands) have to offer. These stands, which have become more popular in recent years, serve cow offal. If you think you can stomach it, try Alla Fiorentina, hot tripe in a tomato sauce topped with Parmesan.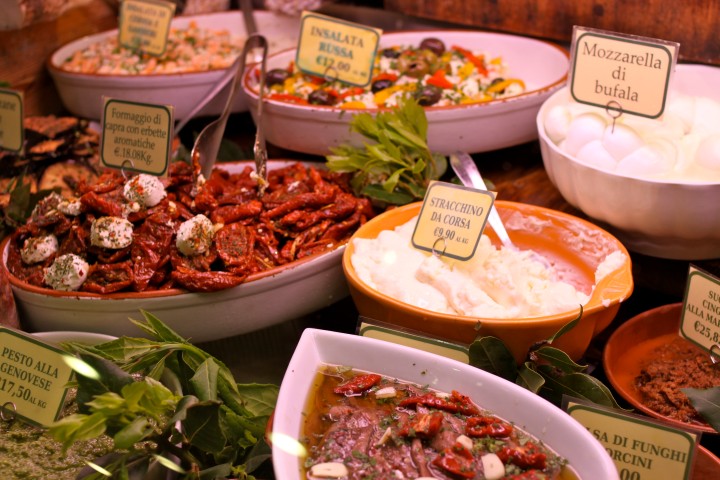 For sweet treats, Perche No! and Vivoli have superb ice-creams and Ruggini Pasticceria is top tip for handmade chocolates, pastries and cakes.
Venue Information
I Fratelli: Via dei Cimatori 38r, 0039-055-239-6096.
L'Enoteca Pinichiorri: Via Ghibellina 87, 0039-055-242-777.
Cibreo: Via de'Macci 118r, 0039-055-234-1100.
Baldovino: Via San Giuseppe 22r, 0039-055-241-773.
Beccofino: Piazza degli Scarlatti, 0039-055-290-076.
Osteria Santo Spirito: Piazza Santo Spirito 16r, 0039-055-238-2383.
Alle Murate: Via Ghibellina 52r, 0039-055-240-618.
Pan e Vino: Via San Niccolò 70r, 0039-055-247-6956.
Latini: Via dei Pulchetti 6r, 0039-055-210-916.
Perche No!: Via Tavolini 19r, 0039-055-239-8969.
Vivoli: Via Isole delle Stinche 7r, 0039-055-292-334.
Ruggini Pasticceria: Via dei Neri 76r, 0039-055-214-521.
Read more – Florence: Italy's Renaissance Gem
Florence: Italy's Renaissance Gem – City Guide
Florence Sights – Florence: Italy's Renaissance Gem – City Guide
Florence Bites – Florence: Italy's Renaissance Gem – City Guide
Florence Nights – Florence: Italy's Renaissance Gem – City Guide