Italy is a food-lover's paradise, offering a choice of more than 500 cheeses, a thousand styles of wine, gelato galore, and 400 types of pasta .
Dining is theatre in this gorgeous country, with plenty of music, bustle, laughter, kissing and people watching. Memorable meals might be had on candlelit terraces overlooking Venice's Grand Canal as gondoliers pole past, in Roman courtyards with gurgling fountains, under Tuscan grape-vine pergolas sipping wine from those very vines, at café tables in the shadow of Bologna's soaring medieval towers, or along Naples's Santa Lucia waterfront, where jolly waiters deliver fresh seafood and crispy pizza with a song.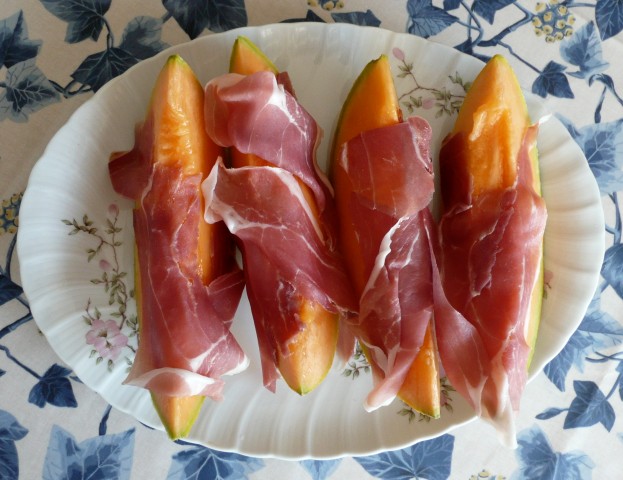 Prosciutto e meloni (Parma ham with sweet melon slices) is a quintessential starter, as is insalata Caprese (slices of tomato, mozzarella and basil drizzled with virgin olive oil). Pastas range from meaty Spaghetti Bolognese (called ragu in Bologna) to Spaghetti Carbonara (a creamy sauce with egg and bacon). Classic meat dishes include liver Venice-style with onions (fegato alla Veneziana) and Rome's saltimbocca ('leap into the mouth'), veal and ham slices flavoured with sage and simmered in white wine.
Fresh seafood is abundant in Naples, where you can savour a to-die-for spaghetti con vongole (with fresh clams), scampi, red mullet, tuna served with veal in vitello tonnato and fritto misto, a deep-fried mixture that often features octopus. In the north, porcini mushrooms are prized, as are truffles, grated generously onto pasta to infuse it with a delicate, sensational taste. Pasta and bean soup (pasta e fagioli) or mixed vegetable minestrone make perfect lunch fare when the autumn mists rise along the Venetian canals.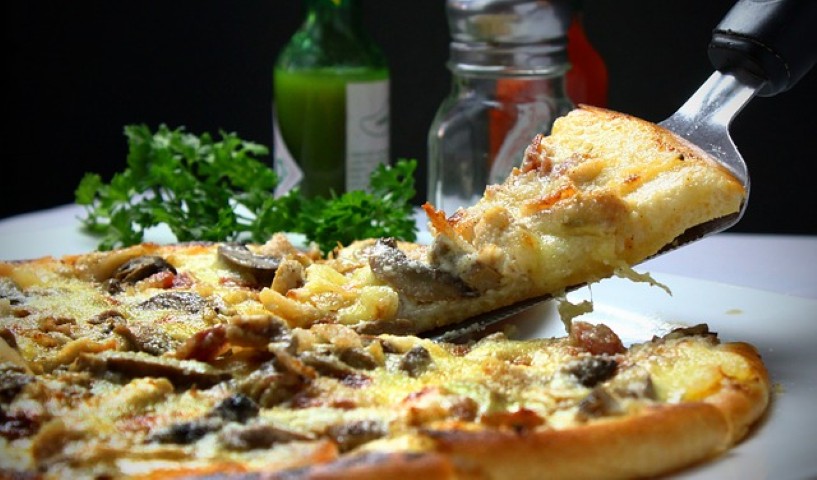 Cheeses include provolone, a semi-soft cheese produced in Bologna for centuries and popular in sandwiches, Bel Paese, a relative youngster at 60 years, a hundred varieties of sheep's milk Pecorino, creamy blue-veined Gorgonzola, the cottage-cheese-like Ricotta found in lasagne, and Mozzarella made from buffalo milk and used most often on pizza. Everywhere, Parmesan is sprinkled over pasta, usually by a waiter grating it freshly over your plate.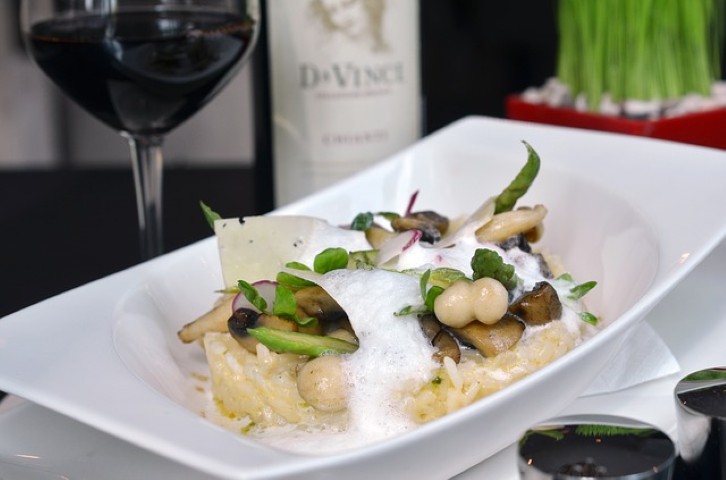 Popular desserts include Zuppa Inglese ('English soup') and zabaglione (a Marsala-laced egg foam nicknamed 'the Sicilian honeymoon dish' for the potency it supposedly endows). But sweet tooths are best satisfied in Italy with any of a hundred flavours of delicious gelato ice-cream.
Salute…
Campari and soda is a refreshing beverage to study a menu with on a hot day, as is a Martini, Cinzano or Venice's Bellini mix of champagne and peach juice. Chianti red wines are world famous, but try Valpolicella red and Soave white from the Veneto, or Umbria's white Orvieto. Italian liqueurs are also nice. There's amaretto (made from apricot stones), sambucca (served with 'flies'-floating flambéed coffee beans), and strega ('witch'), containing herbs soaked in a Benedictine-like spirit (they say the man and woman who drink it together are meant to be united forever). Over indulgers will find relief the next morning in a special hair-of-the-dog mixture known as Fernet Branca.
Continue to read – Food & Wine Holidays in Europe:
Food & Wine Holidays in Europe
Italy – Food & Wine Holidays in Europe
France – Food & Wine Holidays in Europe
Portugal – Food & Wine Holidays in Europe
Spain – Food & Wine Holidays in Europe
Greece and Cyprus – Food & Wine Holidays in Europe