France has had such a profound effect on world cuisine that it's hard even to describe eating out without using French words — menu, café, cuisine, table'd'hote, chef.
Known for its delicious seasonal produce, France provides one-of-a-kind meals at creperies in Breton, at fireside tables in beamed northern auberges and noble chateaux, on river quaysides, and overlooking wide beaches around Biarritz. Everywhere, food is taken seriously and presented with pride.
Wicker trays of local cheeses — Brie, Petit Suisses, Roquefort, there are around 340 types in all — are usually laid out on vine leaves and presented before the dessert. Normandy, with its Camembert, Pont l'Eveque and Livarot, is not a region for dieters, with cream, Calvados and cider all staple ingredients used to flavour sauces that accompany pork, chicken, turbot and sole.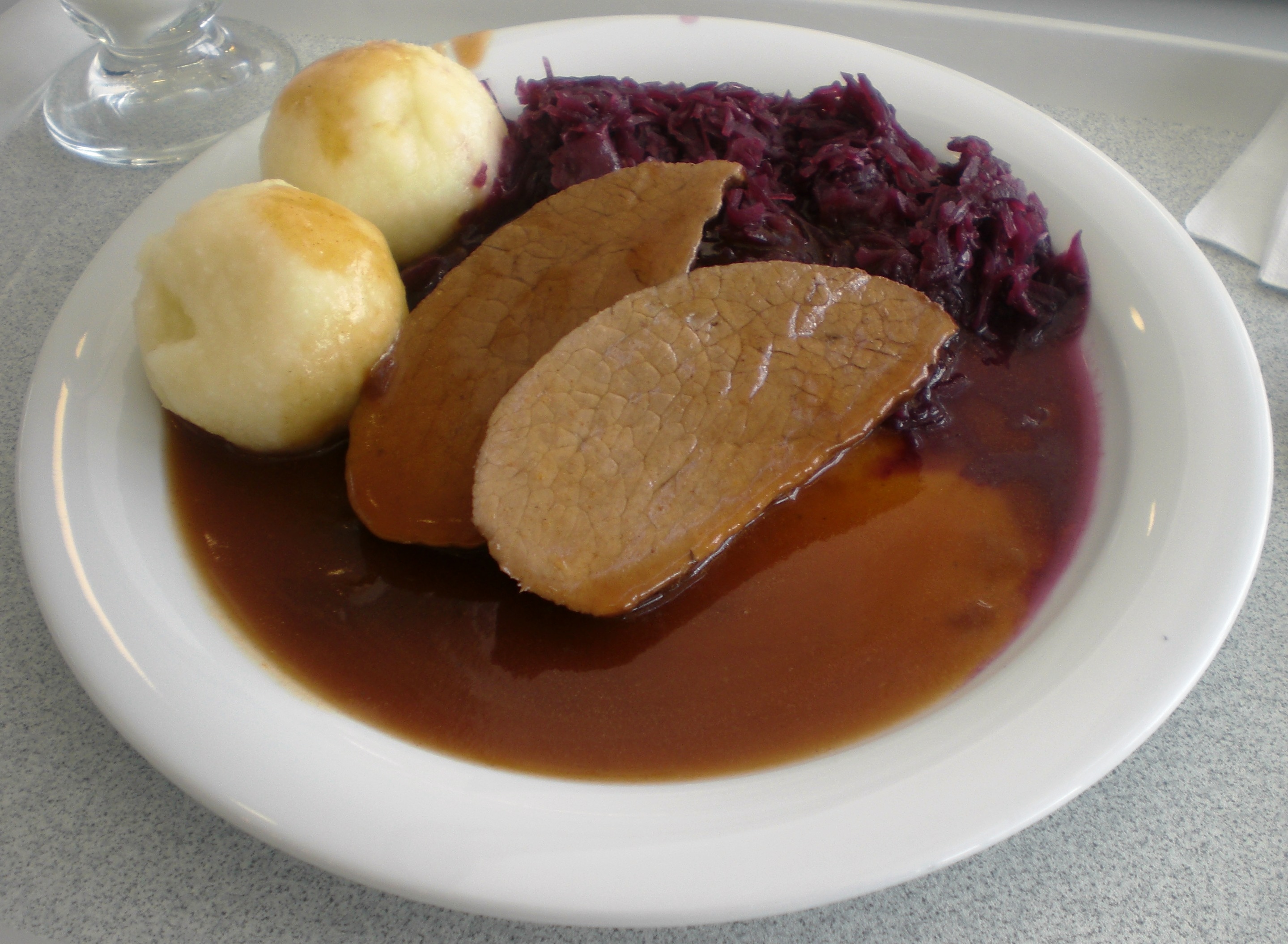 Along the dramatic Atlantic coast of Brittany, you'll find a wealth of fresh seafood, including oysters, which you can sample at village stalls along the Belon estuary. Look for restaurants offering authentic Breton seafood platters, which usually contain at least six different types of shellfish, breads, home-made mayonnaise and salted butter. Savoury and sweet crepes cooked on open-air griddles in market squares, on beaches and in half-timbered old houses along Quimper's river quays make a perfect light meal, perfectly complemented by local cider or Muscadet wines from around Nantes.
The cuisine of Paris is the hautest, and the original source of France's famous Bernaise, Hollandaise and Bechamel sauces. Relax at pavement cafés along the Boulevard Saint Michel or under the Champs Elysees's chestnut trees. On cooler days, Paris is a wonderful place for soups like Crecy (carrot), creamed watercress and potato, or bonne femme (thick leek and potato). At the world's biggest food market at Rungis, near Orly, a whole pavilion is devoted simply to sausages.
From Paris, swift trains access Champagne, with its rolling wooded hills and vineyards that offer excellent cellar tours. Sample a meal of game or pork, a favourite in Reims, and finish the meal with a fruit tart or Caprice de Dieux cheese. Burgundians are the heartiest eaters, with local delicacies including snails, boeuf bourguignon marinaded with marc (a brandy distilled from grape residue), coq au vin, mustards from Dijon, Bresse poultry, pungent Epoisses cheese and full-bodied red wines.
The Loire is warm, moist and fertile with aristocratic chateaux lining the river banks. It's a delight on sunny days to take a boat along the Loire tributaries to lunch at waterside restaurants.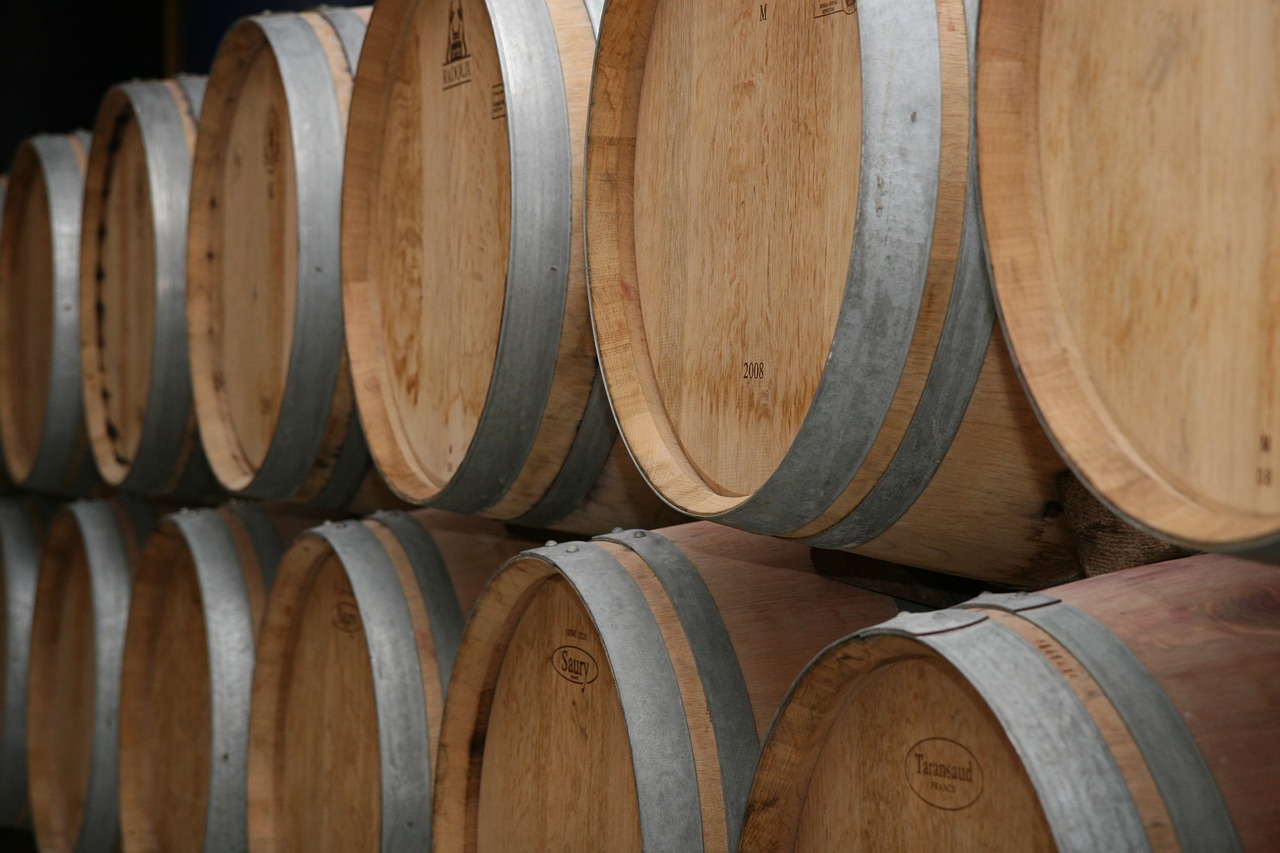 In contrast, the terracotta-shaded landscape of Provence offers a Mediterranean menu characterised by sun-ripened tomatoes, peppers, artichokes, herbs and olive oil. Here you'll find ratatouille (a gorgeous summer vegetable stew served hot or cold), mayonnaise heavily laced with garlic, and anchovies gracing your Niçoise salad. Bouillabaisse (a saffron-scented fish soup) is almost a meal in itself when served with crusty bread in old town restaurants or chic beach clubs along the French Riviera.
Or indulge in the French art of the picnic by stocking up on fresh meats, cheeses, salads, breads and wine at local charcuteries and heading for the nearest meadow or secluded cove.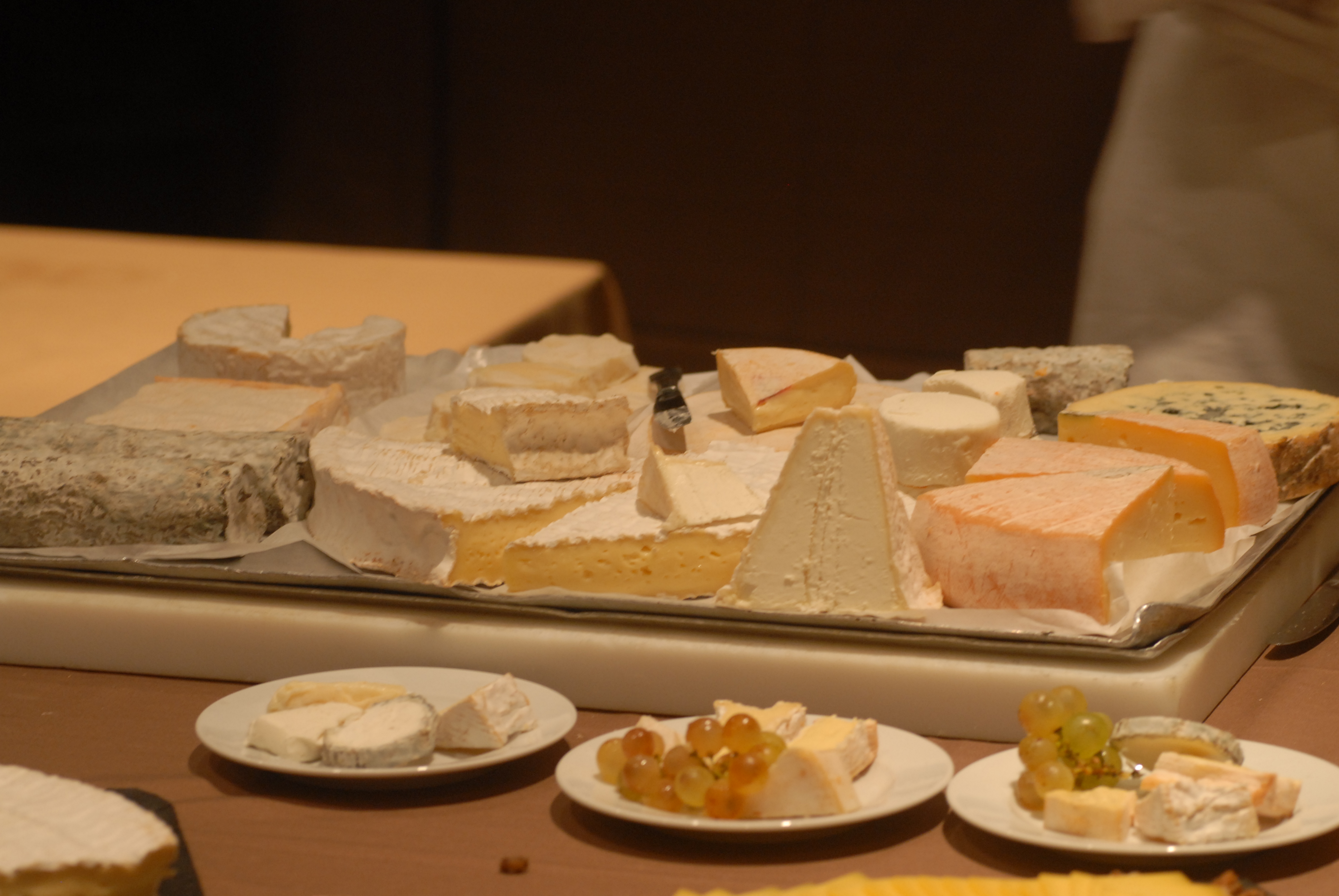 Santé…
Kir Royal (champagne with a shot of blackcurrant syrup) is a well-known, light aperitif enjoyed all over France. Try a vermouth in the south, or pommeau (chilled apple juice and Calvados) in Normandy. France is famous for its local wines, of course, with rich red Burgundies and velvety, full-bodied Bordeaux being best for meats, while Pouilly Fumé and Sancerre are both extraordinary whites. A good pudding wine is Monbazillac. Post-prandial enticements include cognacs, armagnacs and the Loire's pear-based Poires Williams.
Continue to read – Food & Wine Holidays in Europe:
Food & Wine Holidays in Europe
Italy – Food & Wine Holidays in Europe
France – Food & Wine Holidays in Europe
Portugal – Food & Wine Holidays in Europe
Spain – Food & Wine Holidays in Europe
Greece and Cyprus – Food & Wine Holidays in Europe