Much like London, Manhattan is a city of neighbourhoods, each with a distinct flavour and appeal that can be best observed on the streets themselves.
There's midtown, downtown, uptown, Greenwich Village, Chelsea, Soho, Tribeca…and, of course, the infamous inner-city ghetto of Harlem, increasingly gentrifying as property values soar everywhere else, and worth a visit if you're interested in New York history or African American culture. (See our special Harlem feature.)
It's all a little much to unravel on a first visit, but a basic rule-of-thumb is that you'll see Chanel-clad society ladies clutching tiny lap dogs on the Upper East Side, pink-haired students with copious tattoos and face metal in the East Village, armies of muscle-bound gay men in Chelsea, and glamorous couples in evening dress descending on the Upper West Side for Lincoln Centre's distinguished ballet and opera performances.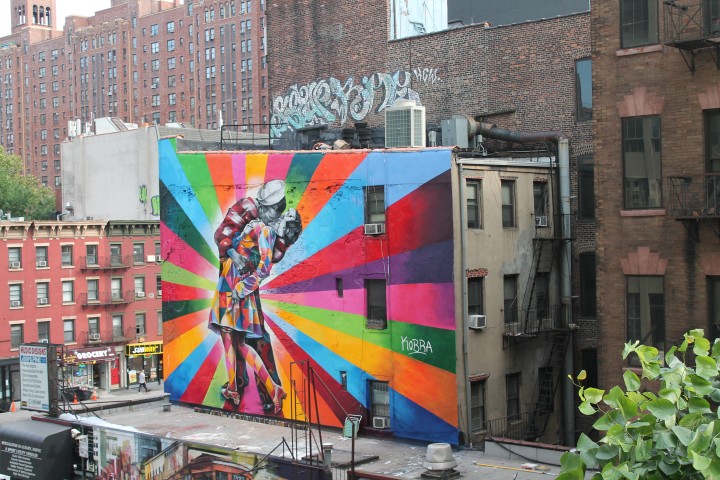 Each neighbourhood is well worth investigating, though any righteous downtowner will tell you that everything that matters in New York happens below 14th Street. To discover this truth for yourself, just start walking. Much of the city is structured in an easy-to-follow grid pattern, though you'll probably need a map downtown.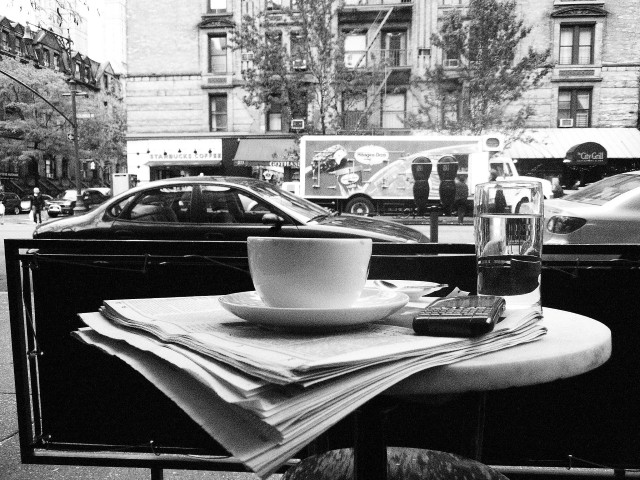 The queer heart of the West Village lies at the intersection of 7th Avenue and Christopher Street, where you'll find the Stonewall Bar — the historic epicentre of Gay Pride — just a few steps away. Follow 4th Street into Greenwich Village, where Beat legends like Burroughs, Ginsberg and Kerouac really dug it, man. Continue past New York University and Washington Square Park — always full of freaks, hipsters and slacking NYU students — into the East Village, a weird blend of old Slavic traditions, punk-rock lifestyles and extremely radical people. A walk down St. Mark's Place will give you a good, quick hit.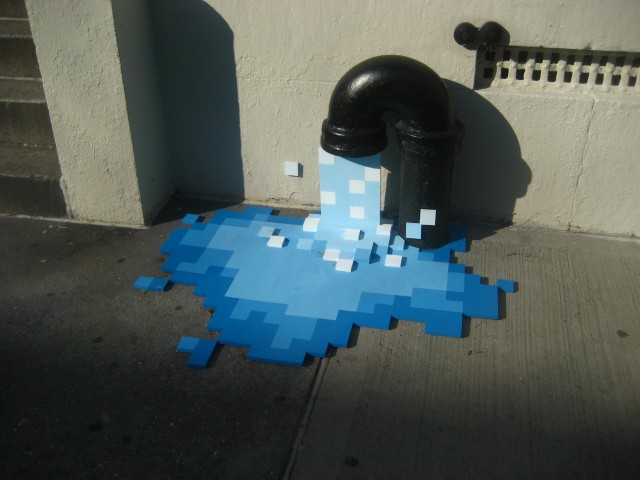 Below the East Village, Mulberry Street cuts through Little Italy. Once a sprawling immigrant hood, this small touristy area still sells the most incredible prosciutto.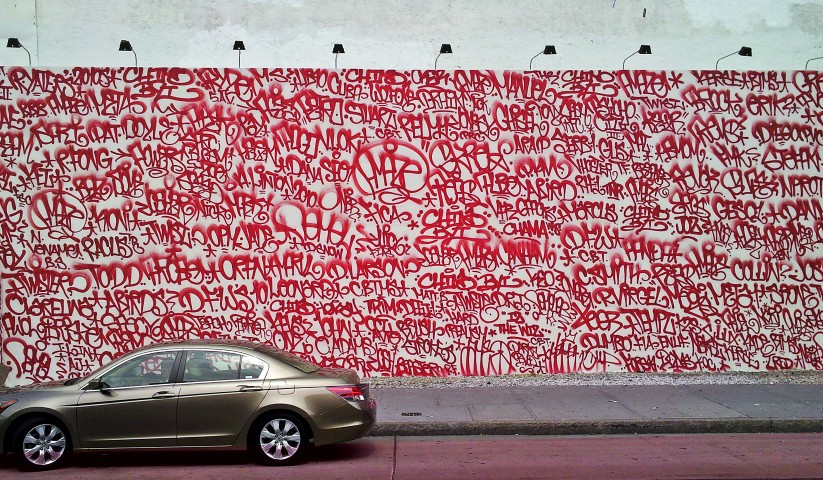 Heading south, you'll encounter Canal Street, a third-worldesque, bizarre bazaar where all that's missing is the live cows crossing the street. If you've managed to miss them elsewhere in Manhattan, this is where you'll find jet-black street vendors bearing briefcases full of fake Rolexes and blankets lined with phony Prada bags.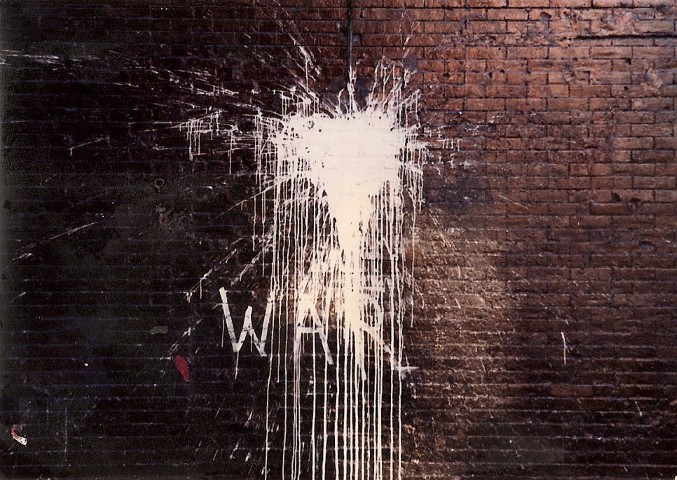 Below Canal, Chinatown remains an active enclave for Chinese immigrants. The crowded, smelly streets are crammed with the usual restaurants and souvenir shops, but also strange root and herb stores offering remedies such as Strong China Penis Pills.
Go west and you'll hit TriBeCa (the 'Triangle Below Canal'), an industrial district of turn-of-the-century warehouses that have been turned into trendy lofts and restaurants catering to celebrities. Above TriBeCa and SOuth of HOuston, (pronounced HOW-stun), pricey SoHo is famous for its art galleries, cast iron architecture, groovy clothing and shoe boutiques, and dozens of cosy eateries in the vicinity of West Broadway and Broome.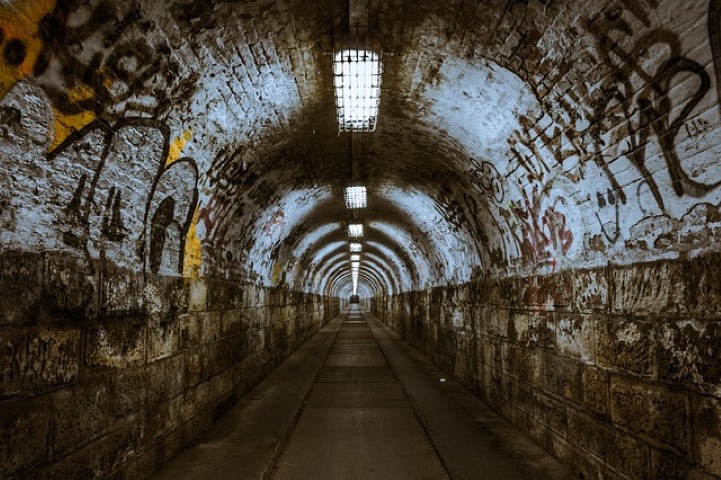 Of course, if you want to really see New York, get out and explore as many neighbourhoods as you can — and don't miss Brooklyn!
Read more – Take a Bite Out of the Big Apple
New York — Take a Bite Out of the Big Apple
New York City Sights – Take a Bite Out of the Big Apple
New York City Bites – Take a Bite Out of the Big Apple
New York City Nights – Tripping the Night Fantastic in NYC
New York City Street Life – Take a Bite Out of the Big Apple
Brooklyn – Take a Bite Out of the Big Apple